The Next Simon Cowell? 1D's Louis Tomlinson Starts His Own Record Label With Sony
20 April 2015, 14:06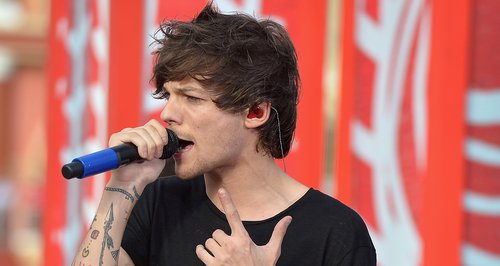 He's already managed a football team and is one quarter of the world's biggest boy band – and Louis' next step is launch his own record label!
Is there anything Louis Tomlinson can't do? The One Direction star's latest venture has been announced - he's starting his own record label as an imprint of Sony's Syco records.
Louis revealed the news to The Sun, "It's absolutely great to be working with Syco on a label. This is something I've wanted to do for some time, and to be given the opportunity to potentially give new artists a platform is an incredible feeling. I hope to sign some really exciting artists down the line."
The news comes after it was revealed that Louis was helping Sony audition talent for a new girl band amid rumours that he may be lined up for an X Factor judging role after One Direction.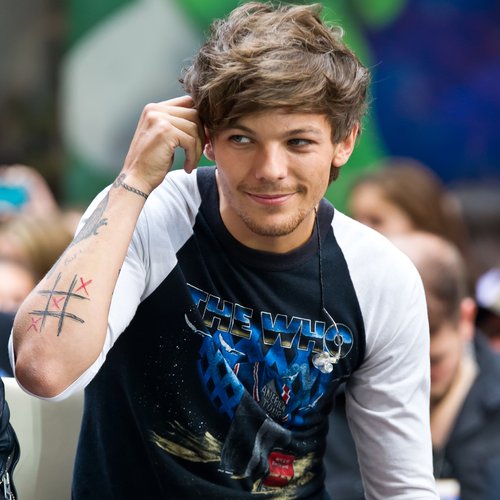 Recent reports suggested that Sony have enlisted Louis to help out with their Be In The Band search for a new girl group, and rumours suggest that he was present at auditions in London on last month.
Louis also tweeted after the auditions, "Another very exciting day" – and it looks like his aspirations are to follow in his mentor, Simon Cowell's, footsteps one day.
A source told The Sun, "Louis has his business head screwed on and is busy making plans for the future. He's rated very highly at Sony and they knew he'd be great to get on board."
"Louis accepted their offer straight away. He has visions of being a music boss in the future and has a good eye for new talent. There are even industry rumours he'll end up as an X Factor judge at some point down the line."
As long as Louis is on our screens for a long time to come, that's fine by us!