Security Were Fed Up With 1D Stealing Arena Buggies; Louis Tomlinson Took Matters Into His Own Hands
25 January 2017, 11:35
Tales from Tour: Steve Aoki and Louis Tomlinson
03:00
FYI, if you're going to see Steve Aoki, he'll wanna give you a high-five.
We're simply people. We see that Jimmy Fallon's uploaded a video with Louis Tomlinson, and we click. Real fast.
Steve Aoki joined the One Direction band member on The Tonight Show Starring Jimmy Fallon, to sing their incredible debut song 'Just Hold On'. But backstage, the duo shared some of their favourite stories from their tours.
Louis - who, after this video, we've come to the conclusion can get through 3,295 different expression per minute - spoke of the times he was touring with One Direction where he would hijack golf carts with Liam Payne and take part in elaborate getaway chases.
It ended with 1D being branded as worldwide criminals, with arena organisers writing actual notes to each other, telling their drivers to lock up their buggies at all times, in case the boys tried to steal them again.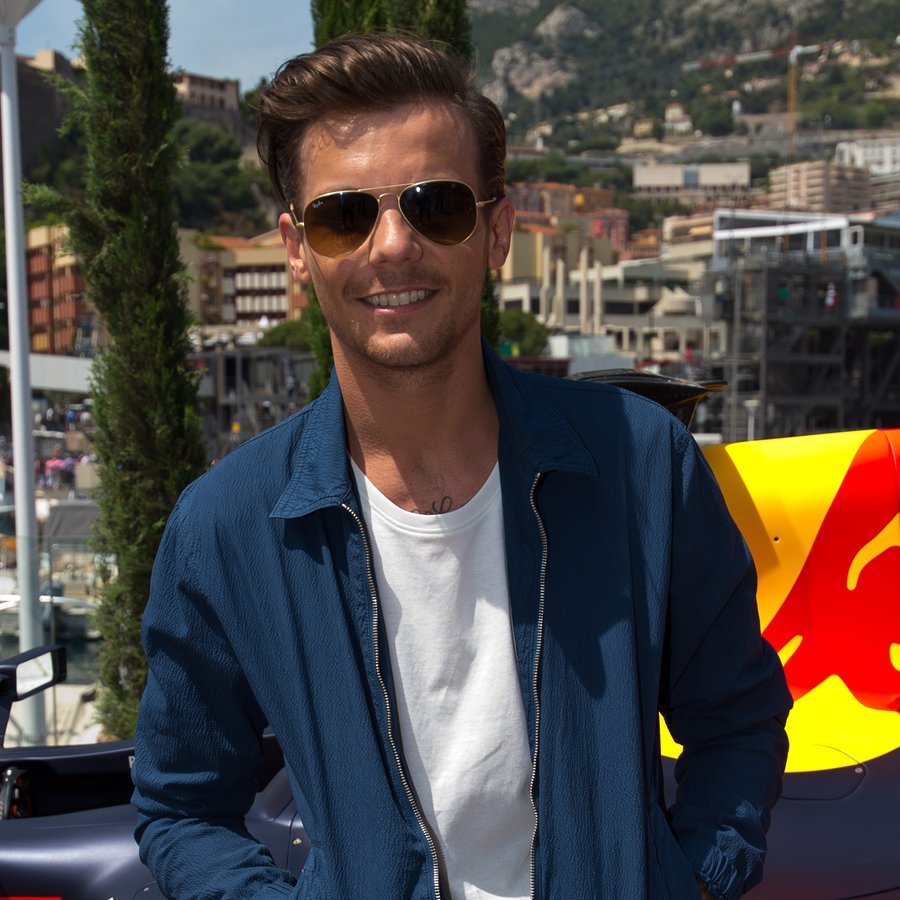 Pic: Ben A. Pruchnie
Electro house musician, Steve Aoki, also shared his highlight, which included a fan (who Steve branded as Spider-Man) scaling the arena, across the crowd, just to high-five the 'Delirious' hit maker.
As the pair where the show's music guests, the duo did a fantastic performance of their first hit, 'Just Hold On', live on the show. Steve later wrote on the video, commenting "Thank you for watching!!!"
All we know is that we wanna go on tour with these guys... And that Steve has some glorious hair.
You May Also Like...