Louis Tomlinson Opens Up About That Touching X Factor Performance After His Mum's Death
23 January 2017, 13:56 | Updated: 23 January 2017, 13:59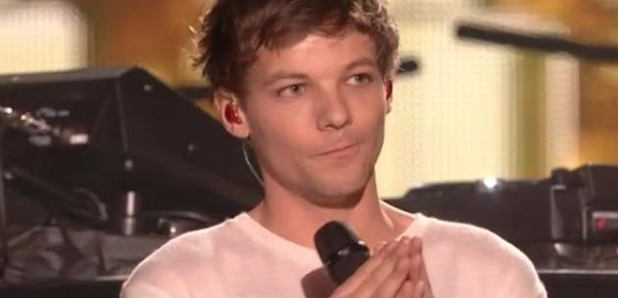 It was so emotional...
At the end of 2016, Louis Tomlinson's mum Johannah Deakin sadly passed away days before the One Direction lad was due to premiere his first official single outside of 1D live on X Factor.
It was obviously an impossibly difficult time for Louis, who was really close to his hugely supportive mum, but he decided to go ahead with the performance alongside his collaborator and friend Steve Aoki.
With it being clearly tough for him to speak about the performance in the immediate aftermath of the show, he did little press following the performance, but now Louis has discussed the whole thing in a recent interview in America with AMP Radio.
Speaking to host Carson Daily, Louis said, "I have had to watch it back a couple of times since because in the moment right there, and especially with the emotion and everything, it all just whizzed by so quickly".
"I was terrified at the time. It was a real moment and it really helped me going out and having Steve there with me. It was my first performance, I wasn't completely alone, so that definitely really helped."
He also revealed that 'Just Hold On' happened to be one of the first tracks he and Steve Aoki worked on together, saying, "It kind of happened by accident, if I'm being honest. I didn't really know that I wanted to do anything on my own. We just started trying things, and actually, this is one of the first songs that we wrote and recorded, so we got lucky, really."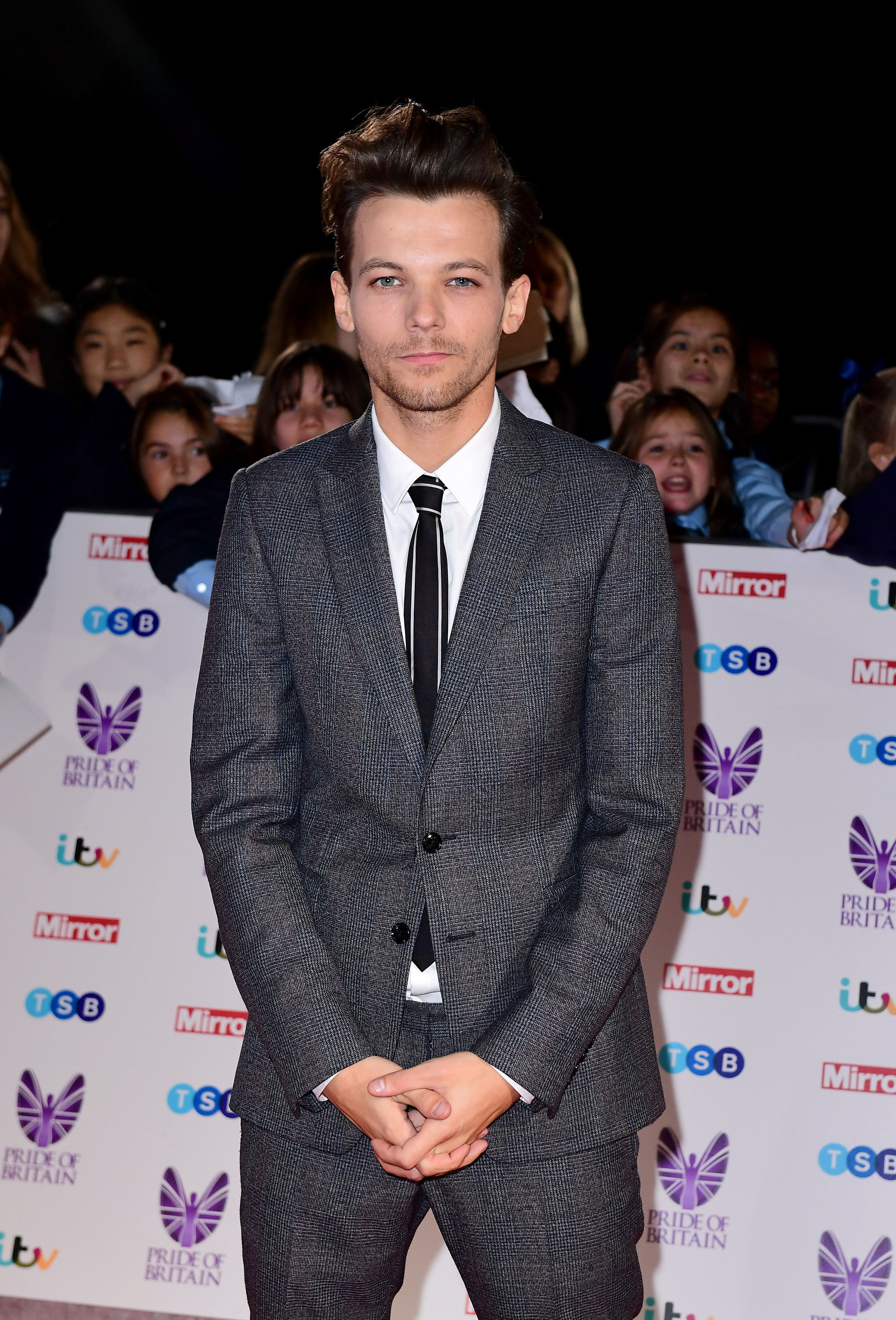 Picture: PA
In another US interview recently with SiriusXM, Louis also opened up about his mother's death. "It's not something that I feel 100% comfortable talking too much about but just quickly, when I first found out the news I kind of did want to throw the towel in," he claimed.
"But it was my mum who said to me that I've just got to keep going, telling me very sternly that she wanted me to [keep going]."
Well fans are clearly glad that Louis did indeed decide to put out 'Just Hold On' as the song has been ever-present in the Vodafone Big Top 40 since it was released back in December.
There's no news about whether we're likely to see any more music from the 1D star anytime soon, but we're more than content with this massive tune for now!
You may also like...