UPDATE: One Direction's Shows Will Go On As Planned & Liam Payne Thanks Fans For Support
21 October 2015, 15:50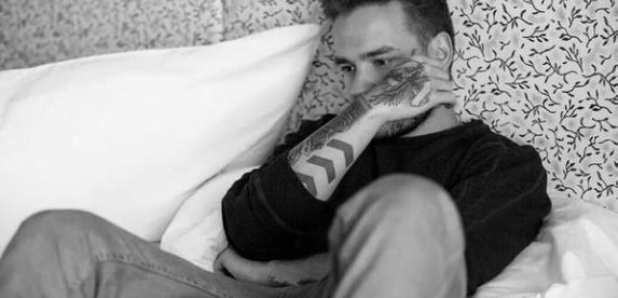 1D were forced to cancel a live show in Belfast last night after Liam Payne came down with a sudden illness - but they've confirmed the rest will go on as planned.
#Directioners, it looks like your well wishes for Liam Payne worked - the band have confirmed that tonight and tomorrow's shows will go ahead as planned after his sudden illness last night.
Although there wasn't an update on what was wrong with Liam, the statement didn't say that he would not be performing - but our boy took to Twitter to assure fans he was feeling much better.
I'm so sorry to everybody I disappointed last night. I'm feeling better now. I really hope everyone can make the rescheduled date on Friday.

— Liam (@Real_Liam_Payne) October 21, 2015
Thank you so much for all the trends and lovely messages you guys did for me it really shows how amazing u guys actually are

— Liam (@Real_Liam_Payne) October 21, 2015
As I said I'm feeling much better now and I really can't wait to perform and make it up to everyone later

— Liam (@Real_Liam_Payne) October 21, 2015
The statement reads, "Tonight and tomorrow night's One Direction concerts in Belfast will be going ahead as planned. Liam thanks everyone for their good wishes. Once again we apologise for the cancellation of last night's One Direction show.
"Last night's concert will be rescheduled for this Friday 23rd October. All tickets from last night's postponed concert will be valid for Friday. For anyone not able to attend the rescheduled show on Friday, please contact point of purchase for detail of how to obtain a refund.

"We would like to extend our thanks to the Belfast Giants & Sheffield Steelers Ice Hockey Teams and fans for moving their game on Friday."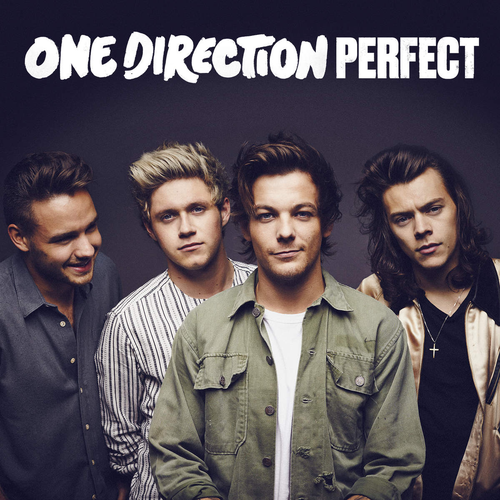 After a rollercoaster of a year, #Directioners were dealt another blow last night as the boys were forced to cancel an #OTRA tour date, as they announced on Twitter that because of Liam's illness, the show in Belfast would not be taking place last night.
"Unfortunately One Direction have had to cancel tonight's concert in Belfast. Liam has been taken suddenly ill, and the concert will sadly not be taking place. Fans have been asked to hold on to their tickets and there will be a further statement tomorrow. The band apologise to their fans and wish Liam well as soon as possible."
> Check out some of the BEST photos from Liam & the boys' live shows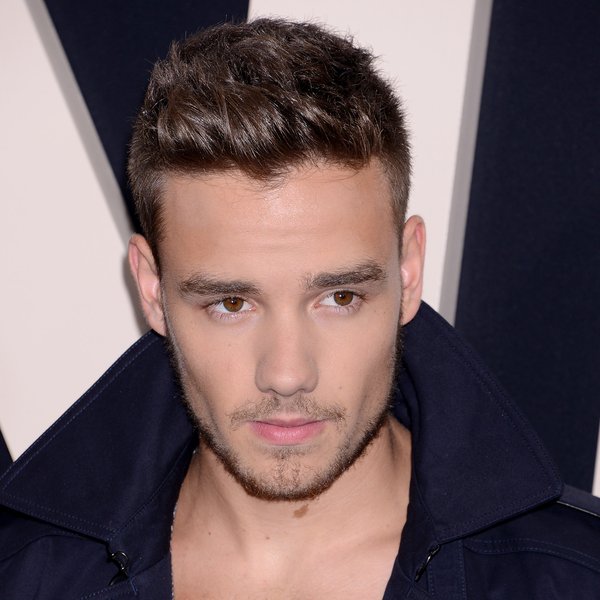 After the shocking news, #GetWellSoonLiam became the top trend on Twitter, with fans' messages of support flooding in.
Deepest apologies to everyone at the show tonight in Belfast. Very disappointed, but unfortunately these things happen. We're very sorry. H

— Harry Styles. (@Harry_Styles) October 20, 2015
"Where are you going?" "To Ireland, Liam is sick." #GetWellSoonLiam pic.twitter.com/NnG07h5A03

— »Gain Tweets« (@zquady) October 20, 2015
God forbid let anything happen to this angel , LIAM IS MORE IMPORTANT THEN THE CONCERT #GetWellSoonLiam pic.twitter.com/on7J0dsbCz

— shan (@horanfaded) October 20, 2015
Even heroes get sick sometimes.. Feel better angel, we love you more than you could ever imagine #GetWellSoonLiam pic.twitter.com/QJBlb7HPKR

— Hello ◡̈ (@iziamftmalik) October 20, 2015
you dont realise that the most important thing in your life is the happiness & health of the boys till something happens #GetWellSoonLiam

— dania loves liam. (@94sparklehes) October 21, 2015
I have to go to school soon but I won't be able to concentrate unless I know he's okay #GetWellSoonLiam

— ailis (@heycalumth) October 21, 2015
We're glad it's all back to normal - we like you at full health, Payno!
> Go behind the scenes of One Direction's 'Perfect' music video
You May Also Like...