Liam Payne Called Cheryl His Wife AGAIN In An Interview & We Just Can't Deal
24 July 2017, 08:15 | Updated: 24 July 2017, 08:28
OMG. Are they actually married already?!
Liam just can't stop referring to Chezza as his wife can he?! In an interview with French website 'On The Move', Liam spoke about writing new music as a father but dropped in the 'W-bomb' rather too casually for us!
He said, "To be honest with you I don't know yet what it is like to write while being a father, I have not passed through this experience - I have something that I'm preparing with Timbaland and I was writing with Pharrell when his wife was pregnant along with my wife for that matter."
WHAT!?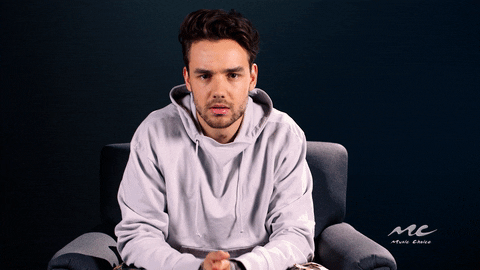 via GIPHY
Liam Payne had previously spearked rumours that he and Cheryl got married in secret after he referred to the singer as his "wife" during a radio interview in America.
The One Direction lad was joking about visiting In-N-Out Burger (naturally…) when he commented, "I left my wife and child at home and I was straight out to In-N-Out Burger".
This comes after the couple welcomed their first child together, Bear Grey Payne in March but have not yet commented on the marriage rumours.
Some fans think that it's not out of the realms of possibility as Cheryl has previously got married in secret before. In 2014 when she married Jena Bernard Fernandez-Versini, the marriage was kept a secret from the press for a whole week.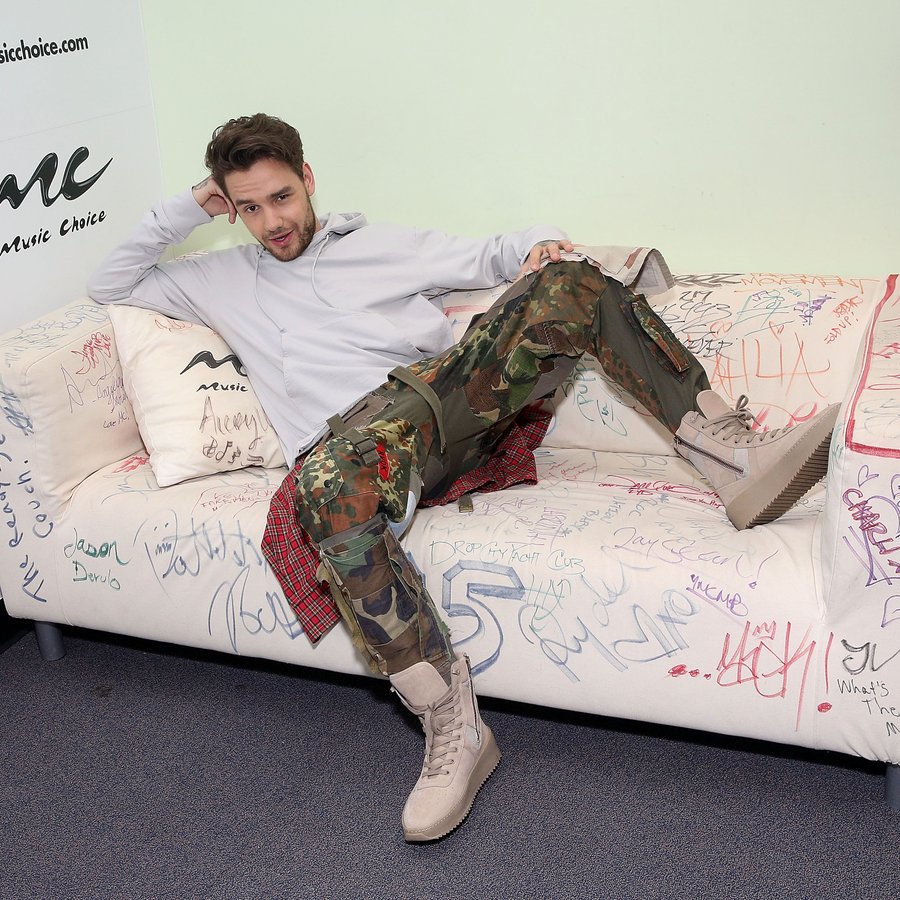 Cheryl and Liam seem happier than ever and it seems that Liam is even taking to fatherhood rather well. He commented that he "did all the first day's worth of nappy changes, because [Cheryl] was so tired, she slept more or less. All day, there was no poo. I was like this is great, I can handle this".
You May Also Like...