We'll Never Get Bored Of Watching Liam & Cheryl's First Ever Meeting On X Factor
25 November 2017, 09:56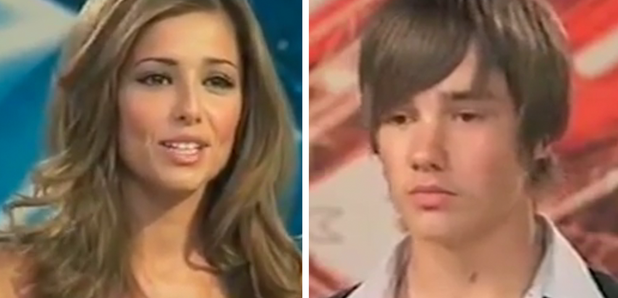 Who knew they'd end up becoming the most talked about couple in the country years later...
It was back in 2009 when Liam Payne first met Cheryl.
He walked into the X Factor audition room to come face to face with his future GF and neither of them had any idea what the future would hold.
Now in 2017, the pair are looking ahead to their first Christmas with Baby Bear and we just can't get enough of them.
But that now iconic moment where the pair first met will always stay with us and even though we've sat and watched it a million times, we don't think we'll ever get tired of it.
Just look how cute Liam was and that cheeky wink would win us over any time!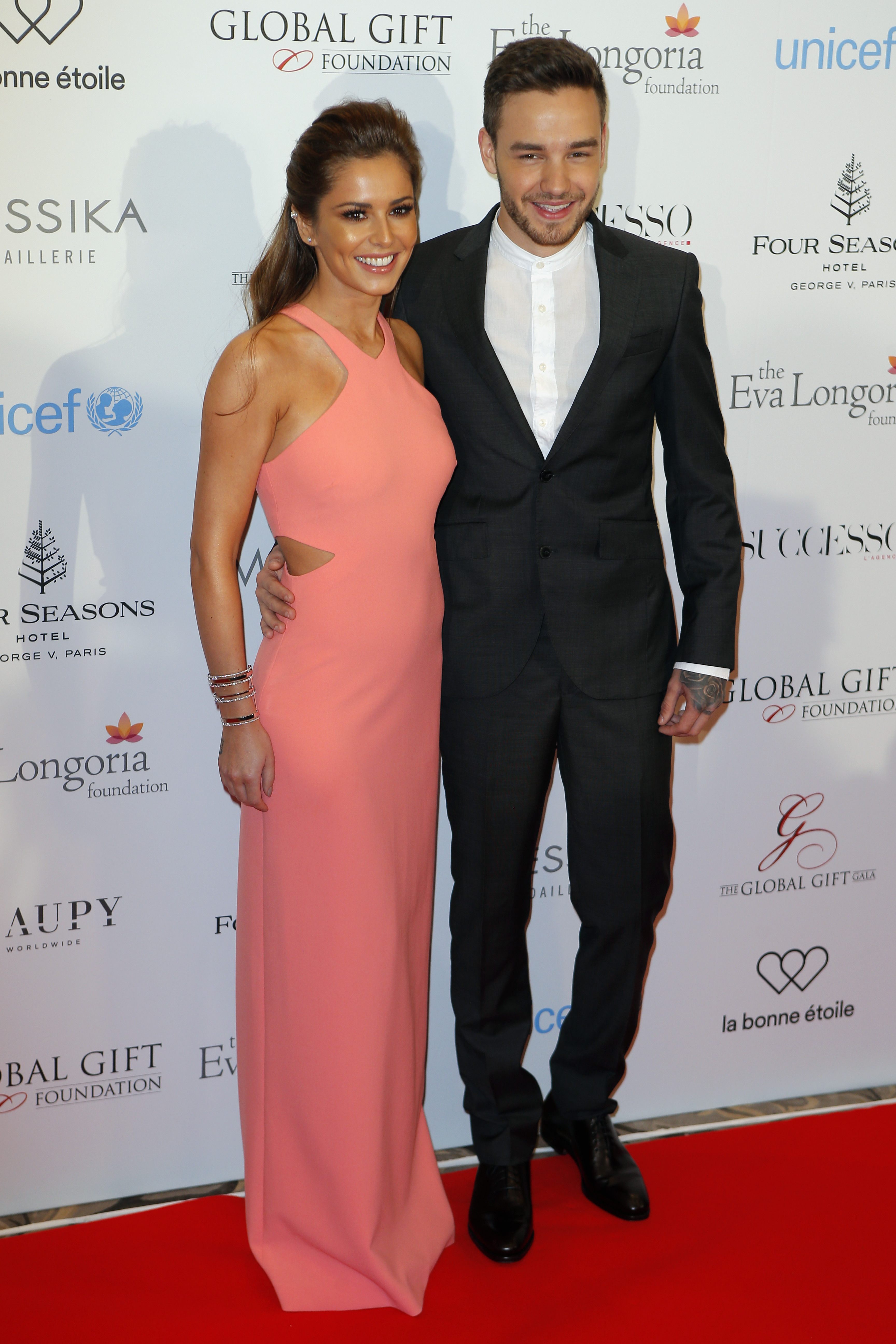 Picture: PA
After his impressive audition, the judges thought he had real potential and Cheryl even said, "I like you, I think you're really cute. I think you've got charisma, you know, you gave us that cheeky wink."
Such a fairytale story.
Excuse us while we make a cup of tea and watch it another trillion times.
You may also like...