"She's Always Been My Dream Girl" Liam Payne Opens Up About Cheryl For The First Time
17 March 2017, 10:33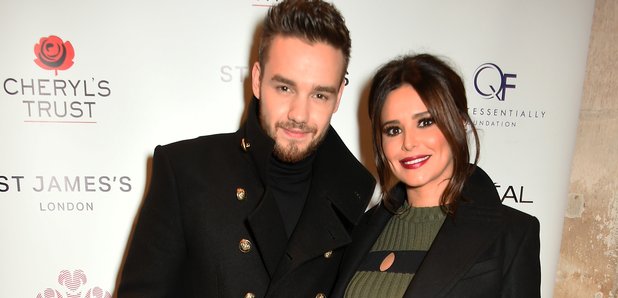 It's the first time he's spoken about his relationship and now we all need a man like Liam.
They're probably just days away from welcoming their first child together and Liam Payne has finally spoken out about his relationship with Cheryl – and he is literally the definition of #BoyfriendGoals.
Speaking to Rollercoaster Magazine, Liam admitted that Cheryl had always been his dream girl, "This is the thing. In a non-cliché way, it's weird waking up every day and literally living out your dream. You wake up in the most beautiful places.
"Obviously I have the most beautiful girlfriend in the world and she's absolutely amazing. She's been my dream girl since I was younger. She's so ace.
"She is a wonderful, wonderful person and it's amazing to have someone who can relate to so much of things - someone who's taken greater steps than me. Her solo career was amazing. She's been in the industry for 14 years now. She fully supports me. We're super happy. It's a very personal, precious time for us. I'm still ­learning. I'm only 23."
Erm, goals or what? These two were clearly meant to be!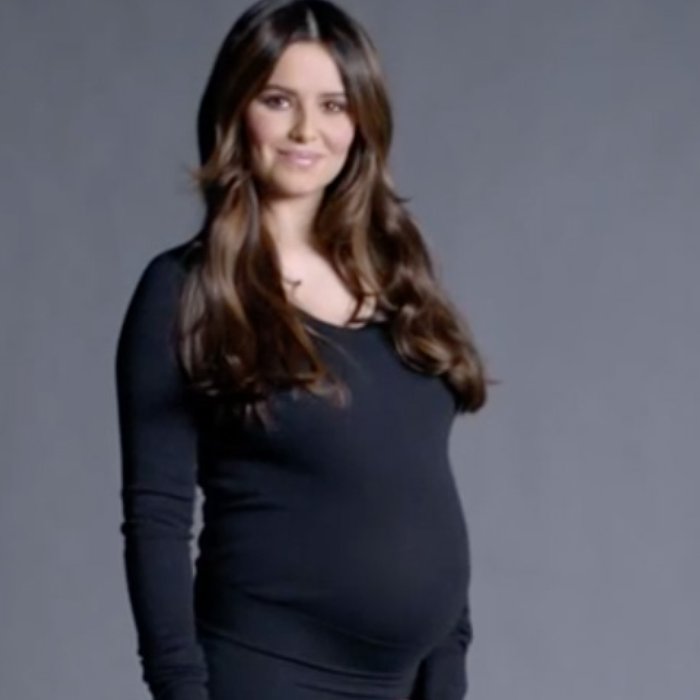 As well as talking about Cheryl, Liam opened up about his secret friendship with Justin Bieber, revealing, "He's a great guy - inside there's a really good heart.
"I said, 'Look, the difference between me and you is I had four different boys going through the same thing to look to.' He didn't have that. I said to him, 'Take my number and any time you want a chat, let me know as I'm here and I understand exactly what you're going through and I understand your world.' He needs somebody like that and in that position."