Liam Payne Vows One Direction WILL Reunite... And Teases His Future Career Plans!
11 September 2015, 14:35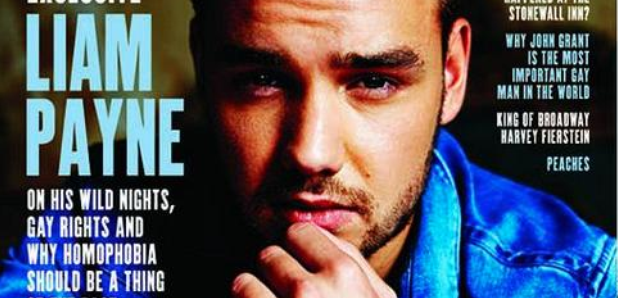 The 1D star gets honest about what the boys will do during their time off... and where he sees his future career.
All the #Directioners out there can relax… Liam Payne insists the boys WILL definitely reunite after their hiatus next year! PHEW!
The 'Drag Me Down' star has opened up for a revealing new interview and says he's excited to start "exploring" once the boys press pause on their boy band hijinks for a while, even giving some hints about where he sees his career going!
"I realise now this is the time to start branching out and exploring," Liam revealed in Attitude this month. "This won't last forever, and there will be a point when we will break off and do our own things.
"But we will work together again," he insisted.
Liam ALSO gave a few hints about what he might do a few years down the line,and says he'd love to have a bit of a production role like Pharrell often has in the business.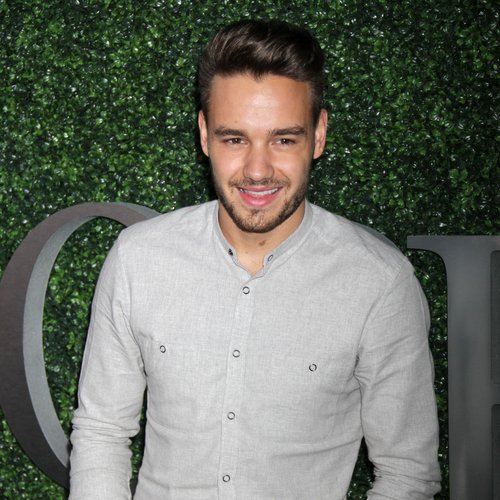 "If the right song comes along and I think I should sing it, then I will release it as a solo artist," he explained. "Otherwise, I'm happy being behind-the-scenes.
"When the other boys go solo I would love to write songs for them," he added. "I want to make great music that people want to listen to."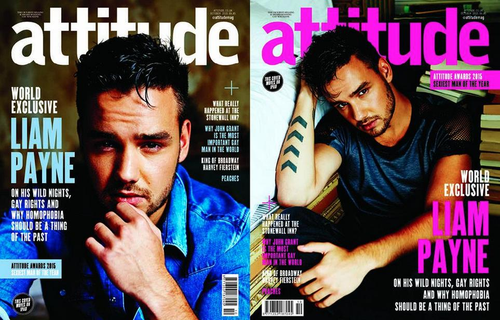 Picture: Attitude
One Direction will release one more album before they go their separate ways temporarily around March 2016.
You may also like...
WATCH: One Direction's 'Drag Me Down' Video