Harry Styles Surprises Fan With Voicemail Message
14 April 2014, 12:56 | Updated: 14 April 2014, 12:57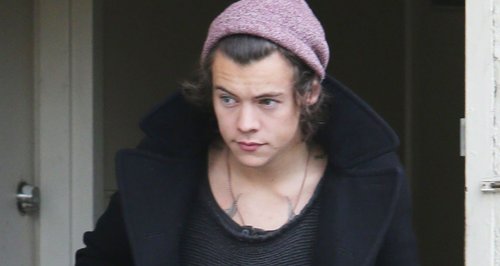 The singer surprises a fan by leaving her a voicemail message on her phone.
Harry Styles surprised a One Direction fan after leaving a voicemail message on her phone.
The singer told the fan - called emma_fp on Instagram - that he was having lunch with her dad and was meeting her for coffee next week.
The video has since been liked over 3000 times, with fans asking when she is going for a coffee with Styles.
She said: "haha the coffee was just a light hearted comment! People are just looking too far into it, he's having a bit of a joke. But of course I'm not letting the petty comments get to me!"
Meanwhile, One Direction recently confirmed details of their next single 'You & I', which is officially released on May 25.