He's Registered 4 Songs… Now Is Harry Styles' Solo Career Set To Be Managed By Jay Z?!
4 January 2016, 10:11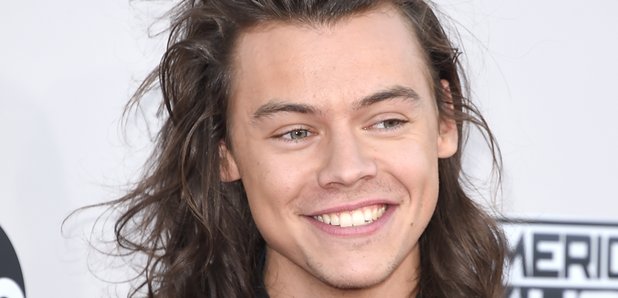 They've all got big plans for their hiatus, but it looks like Harry might be the first member of One Direction to release some solo music…
We're only just drying our tears from the realization that One Direction are going on a break, but it looks like we might be hearing some solo material from a certain Harry Styles in the not-too-distant future… and Jay Z wants to manage his career!
Yes, it seems Hazza has been hard at work in the studio as the American Society Of Composers, Authors and Publishers (also known as ASCAP) have had four new songs registered under Harry Styles' name… can we all just have a silent scream at how exciting this is?!
While Harry is registered as a writer on over 40 songs, these four – '5378 Miles', 'Already Home', 'Coco' and 'Endlessly' – are the first ones to have the performer listed as Harry Styles rather than One Direction.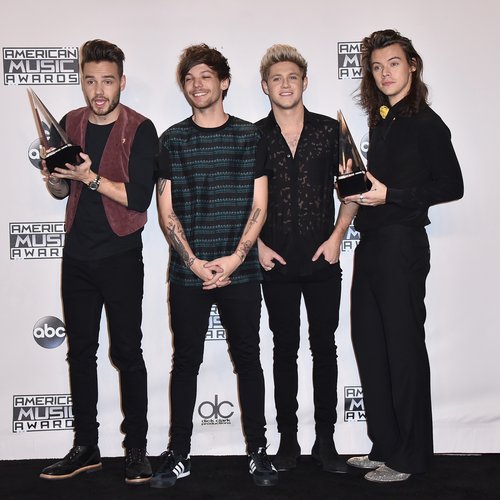 New reports also suggest that music mogul Jay Z is interested in managing Harry's solo career - well, he's already got an impressive list of names under his belt - and helping him make the transition from boy band heart throb to a true solo star.
Jay Z told the Daily Star Sunday, "Harry doesn't need any help with exposure, everybody in the world knows who he is. But he does need to make the transition from being part of a group to becoming an individual artist.
"I can get him working with the bigger artists, the biggest producers – and have him as the biggest artist in the world within a year. I would love to sign Harry.
"Simon [Cowell] is going to want to carry on working with him, of course. But we could do a joint venture – we both have big qualities we can bring to the table and Harry can make more than enough money for everybody to get a piece of the pie."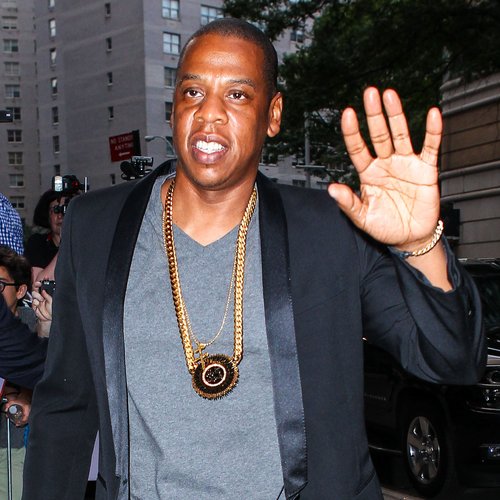 Any more information on Harry's possible solo career is pretty thin on the ground, but the fact he has registered these four songs suggest that he's also finished and recorded versions of the tracks too.
There's also no release date – or even confirmation that they will be released at all – but the prospect that Hazza has been in the studio cooking up some solo material has got us dying to hear it… Come on Mr Styles, we NEED these new tracks in our lives!