So It Looks Like Harry Styles Might Be Playing Mick Jagger In A Movie!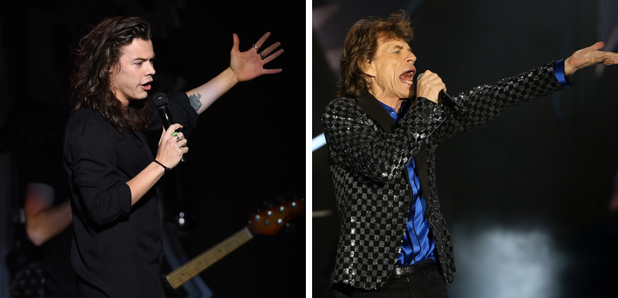 It looks like that 1D hiatus might last EVEN longer, with Harry getting acting roles left, right and centre - like this one, where he'll appear as the world's most famous (and oldest) rocker!
We're all counting down the actual seconds until Harry co-stars alongside Tom Hardy in 'Dunkirk', but it looks like we might have to circle another date on our calendar.
The upcoming Rolling Stones biopic 'Exile on Main Street: A Season in Hell with the Rolling Stones' should see the One Direction member play the band's guitarist, Mick Jagger, despite the eight years age difference between Harry's current age and Mick's age at the time the movie's set; the summer of 1972.
We know Harry can sing, and we sure as hell think he has the moves like Jagger, so in the meantime, we'll keep our fingers crossed for the rumours to be true!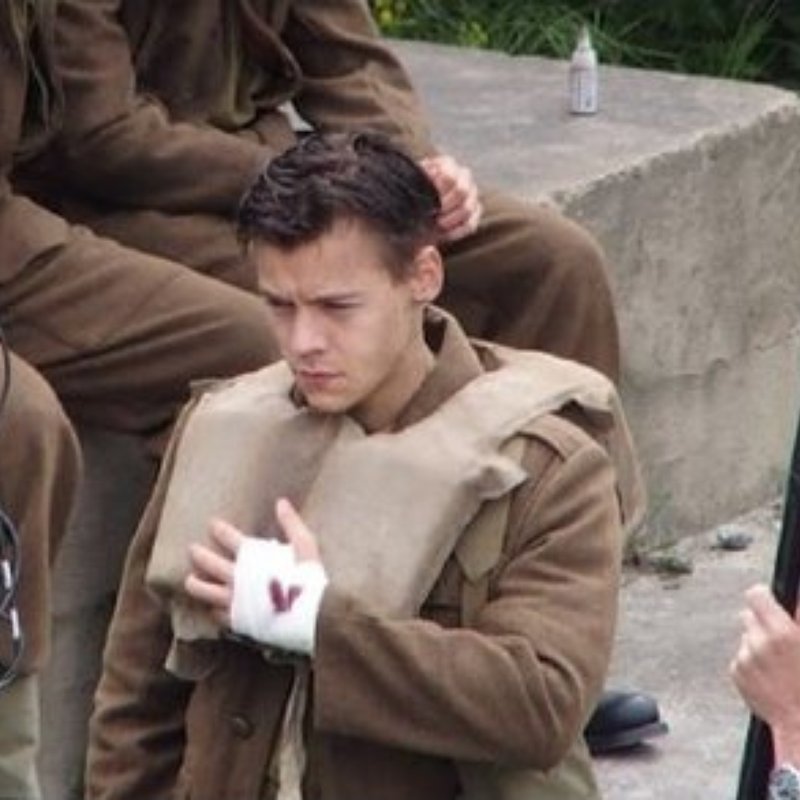 You May Also Like...