WHAT?! Harry Styles And Meghan Trainor Are Joining Forces To Collaborate With Which Mega Pop Star?!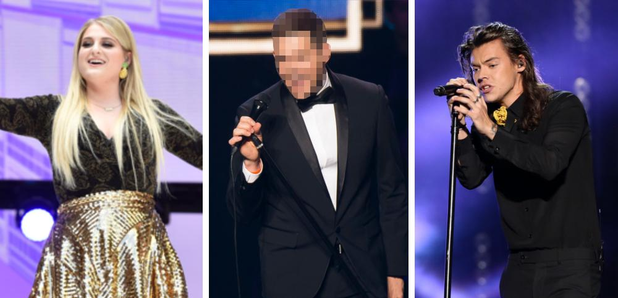 One of them is the mastermind behind 'Drag Me Down' and 'Perfect'. The other created 'NO' and 'All About That Bass' so HOW perfect is this song gonna be?!
Can anyone else hear waves of GRAMMYs, VMAs and BRITs on the way, after this news?
The long-haired One Direction legend, Harry Styles, has got his writing cap on with Meghan Trainor, and the duo have penned their first song together. But not for them. Oh no, no, no. For...
Michael Bublé. Well, who else did you expect? The Canadian's last album 'To Be Loved' was released three years ago, so while promoting this year's upcoming hitmaker, 'Nobody But Me', Michael dropped the news that he didn't even have a hand in writing one of the album's biggest tunes; 'Someday'.
While chatting to ET Canada, Michael spoke of the song (which will also feature those powerful vocals from Meghan Trainor); "For the first time ever I've recorded an original that I didn't write. It's written by Meghan Trainor and Harry Styles.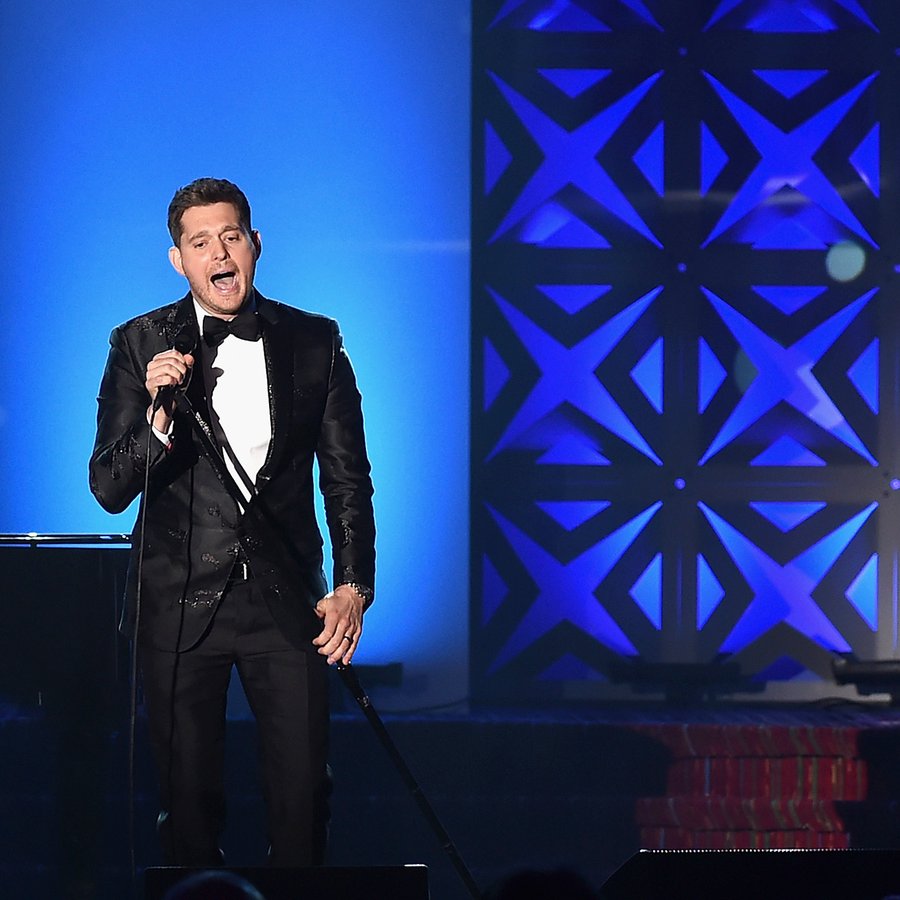 Pic: Getty
I know that sounds mind-blowing to people, but they're talented; they wrote a song that I fell in love with, and that was it. I was going to set my ego aside and I was going to do what's best for the record."
Is anyone else counting down the seconds until this song's released? Who are we trying to kid? Of course you are!
You May Also Like...