#ManCrushMonday - One Direction's Harry Styles Vs Ashton Irwin From 5SOS
2 March 2015, 13:45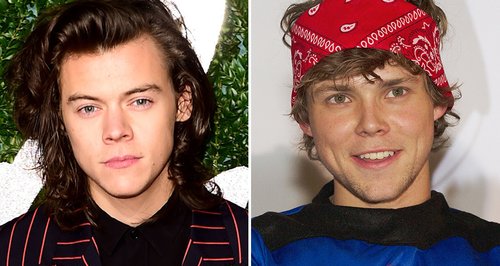 They're two of the hottest men in music, but is it the One Direction frontman or the 5 Seconds Of Summer drummer that tickles your fancy?
We do NOT envy you having to make the decision between these two fine mother truckers, but today #ManCrushMonday is between One Direction's Harry Styles and 5 Seconds of Summer's Ashton Irwin. Toughie!
They're good pals and they're both in two of the HOTTEST bands of the moment, but today there going head to head for the coveted title of this week's #MCM. Lets take a look at why these boys should be your man of the week…
Harry Styles
He captured our hearts when he was a fresh faced, tattoo-free young pup in the X Factor days, but we really started to fancy Hazza when he roughed up his image and went all bad boy on us. His style has evolved through the years, and here are his FITTEST pictures to help you make up your mind.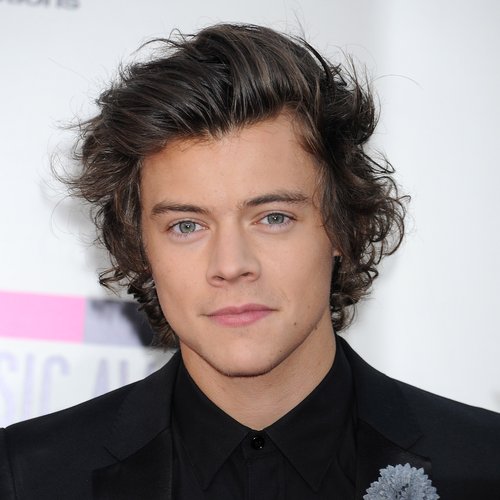 Ashton Irwin
He's the cheeky chappy of 5 Seconds Of Summer, with his charming personality and heart-stopping smile pretty much making him the breakout favourite of the Aussie four-piece. It doesn't hurt that he has a bod to die for, a VERY generous Instagram account and ALWAYS makes time for the #5SOSFam on his travels. Check out Ashton's SEXIEST pics below: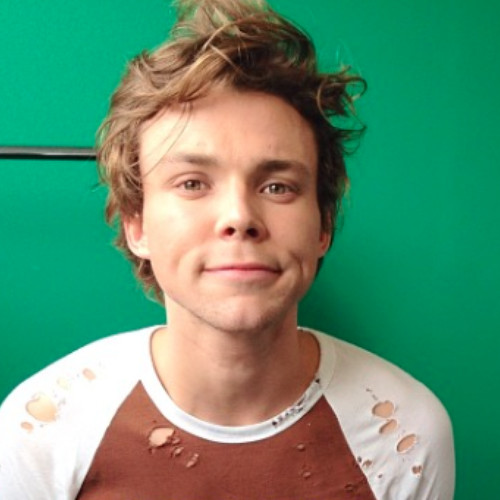 You've seen the SEXIEST pics this pair of boy band superstar have to offer, so now it's up to you to vote for YOUR favourite! Will it be Ashton or Harry? VOTE BELOW:
You May Also Like: