WATCH: Harry Styles Called James Corden On FaceTime And Proved They Have The Best Bromance In History
26 April 2017, 11:48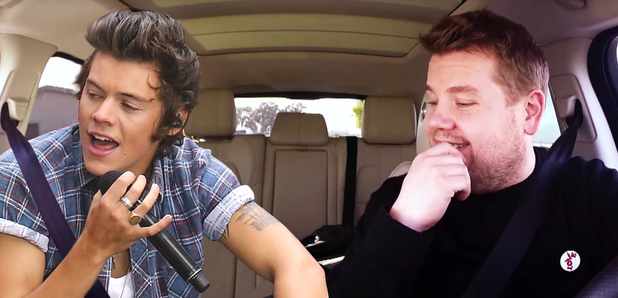 BUT WAIT... Does this mean a Carpool Karaoke is on the way?!
Not to sound to Games of Thrones-y, but... Styles is coming. The 'Sign of the Times' singer, Harry Styles, is going to be joining James Corden on The Late Late Show for an entire week, as of 15 May.
But what could he do for seven days? We've seen him do his impression of Mick Jagger - what could top that? Carpool Karaoke, maybe...
In a skit which showed the most relatable James Corden - doing nothing but reading articles on Harry Styles - the 23-year old called James on FaceTime to ask where he should stay when he was in Los Angeles.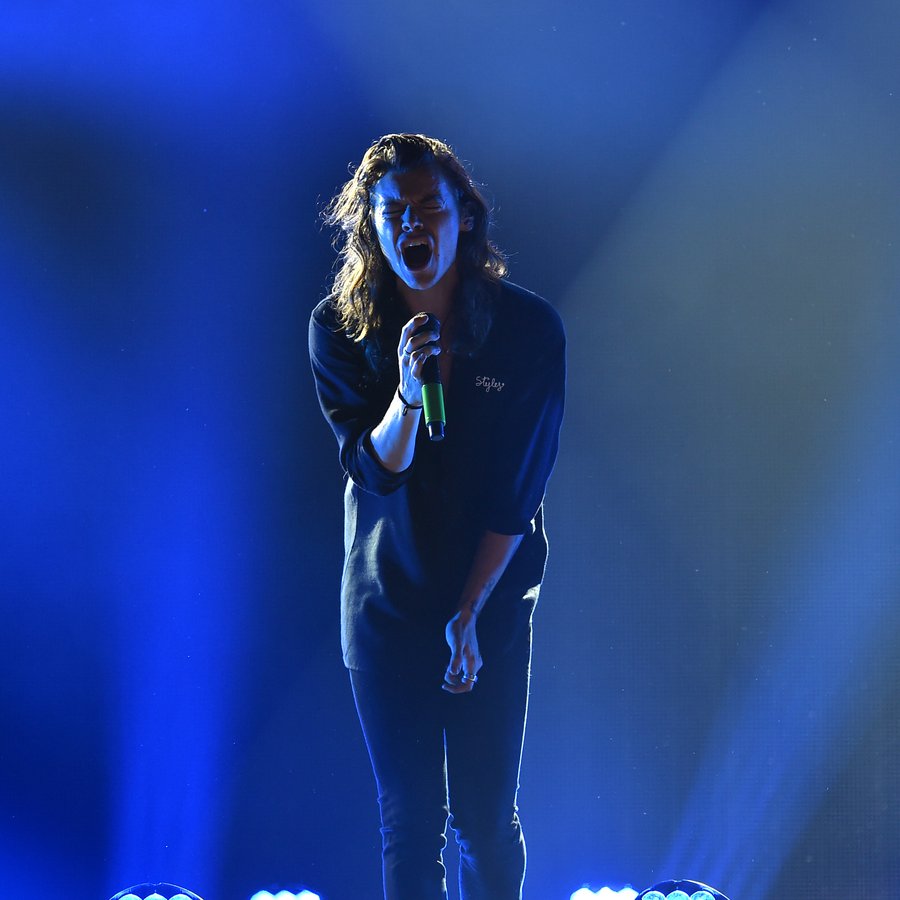 Pic: Getty
And that then turned out to Haz chilling at The Late Late Show for a whole week. Please excuse us while we squeal in a corner until it happens on 15 May 2017. This. This is the reunion we've been waiting for.
In the brief few milliseconds that the fandom dried their eyes, they managed to come to the conclusion that this can only mean one thing - that Harry could be singing all of his hits and One Direction's greatest tunes alongside James in his segment, Carpool Karaoke.
WHAT IF WE GET A CARPOOL KARAOKE WITH HARRY AND JAMES AND THEY SING ALL OF HARRY'S NEW SONGS TOGETHER? #LateLateStyles pic.twitter.com/tyM5v1u3UX

— beth loves harry (@nakedmagic) April 25, 2017
All we know is that we ain't judging James Corden in the slightest; we wouldn't wanna hang up on Harry either. <3 <3 <3
You May Also Like...