Is Harry Styles About To Go Public With His And Kendall Jenner's Romance?!
20 April 2016, 10:48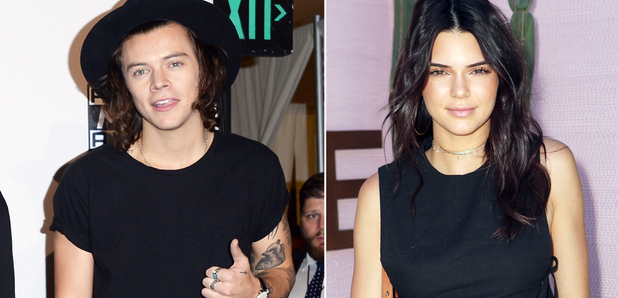 Is the time right for Harry and Kendall to let us ALL in on what's been going on?
Are Harry Styles and Kendall Jenner about to FINALLY take their long-rumoured romance public? Apparently they will be - if the One Direction stay has anything to say about it!
Harry is said to be VERY keen to have the pair "come out" about their romance and take things public, as rumours say he's really started to like the US model and is tired of all the sneaking around.
However, it seems it's Keeping Up With The Kardashians star Kendall who's not QUITE ready for the world to know about their 'romance', and it sounds like it might just be Hazza's fault!
"Kendall is holding back because she doesn't trust Harry enough to commit to him," a source told Now magazine this week. "Especially with the whole world watching.
"Keeping people guessing take the pressure off, going public would create a frenzy," they added. "[But Harry has] started to complain about all the sneaking around they've been doing. He wants them to come out as a couple because he really likes her."
The pair have been HEAVILY rumoured to be in a romance since Autumn 2015 after being spotted together in several romantic settings. Fingers crossed this is one celebrity romance that DOES stand the test!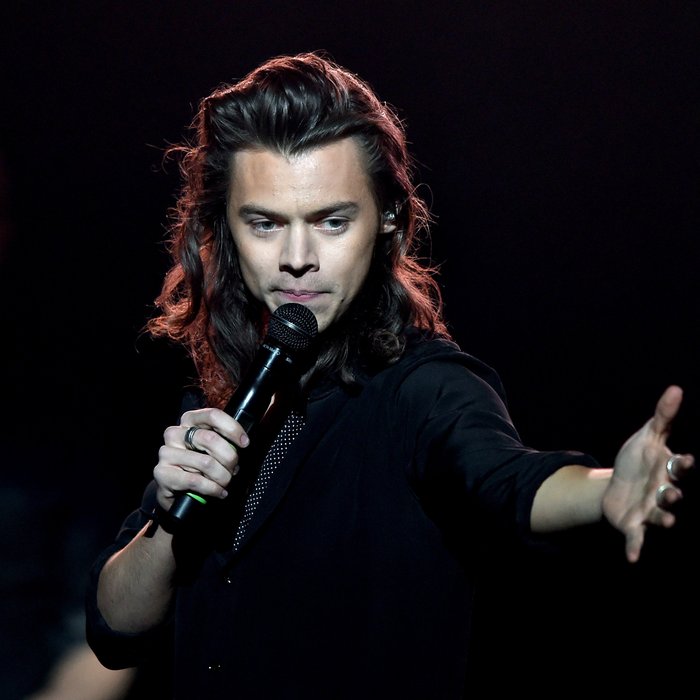 You may also like...