How Harry Styles' Dunkirk Film Audition Helped Him Beat A LOT Of Well Known Actors To The Part!
31 May 2016, 09:32 | Updated: 31 May 2016, 11:01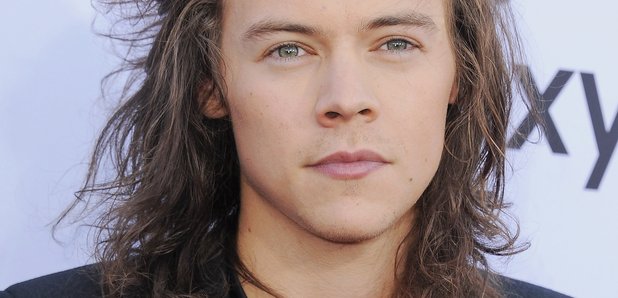 The film's casting director opens up on Harry's audition - and how he blew them away!
A lot of people might have been just a tad surprised to see Harry Styles' name crop up in the cast sheet for Christopher Nolan's new World War II epic Dunkirk earlier this year but apparently Hazza completely blew them away in auditions - and beat out a bunch of well known actors!
The One Direction star - who is currently on a hiatus along with the rest of the band - plays an unknown character in the upcoming war epic and the casting director behind his hiring says Harry was the perfect choice. So props to you, Mr. Styles!
"Harry was absolutely right for the role," the film's casting director John Papsidera revealed to The Mirror. "As an actor he is unknown but his readings made him an obvious choice.
"We thought he was fresh and interesting and he won the role," he explained. "I don't think he studied acting professionally and yet he won the role against some very well known actors.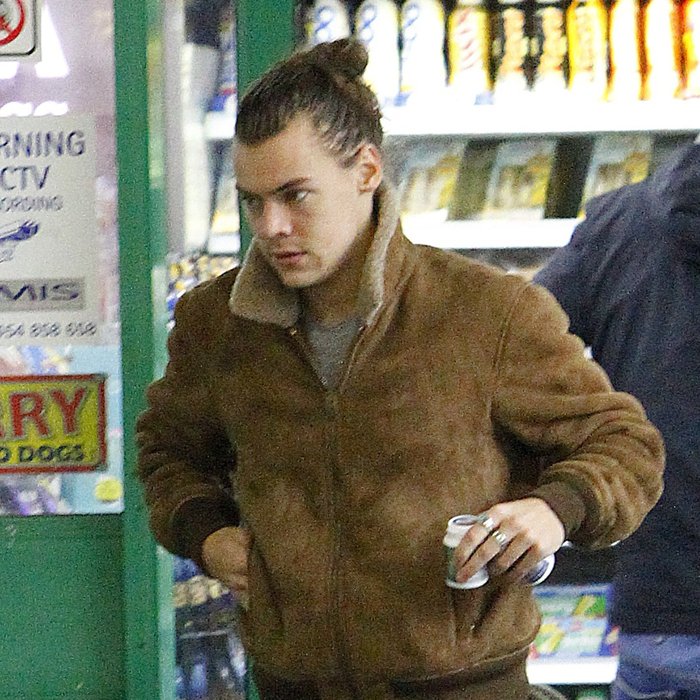 "It wasn't because he's a well known pop star, if anything that was more of a detriment, because it could bring the wrong message and we don't want people pulled out of the film because of who they are.
"Our aim was to have people who are fresh and don't bring a lot of prior work with them, so the audience will be really immersed in the film and not struggling with recognisable famous personalities.
"So Harry really had to overcome hurdles to get past that. He fought hard for it and his work was impressive and that's what attracted us to him."
Who else can't WAIT to see what Harry Styles brings to the big screen for his debut?
You may also like...