Harry Styles Got Over 1 MILLION Likes On 3 Blank Instagram Posts & No-One Knows What They Mean
25 September 2016, 18:38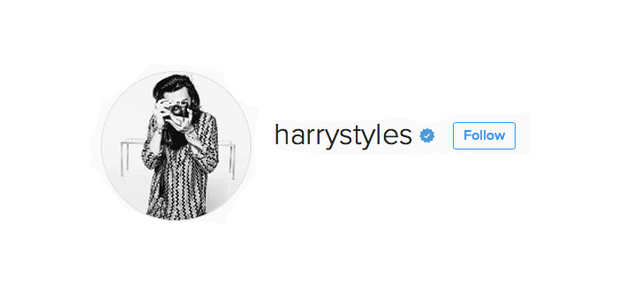 Umm now this one really is a thinker isn't it.
Ok, first things first...the fact that Harry can get over a million likes with just three white squares shows that the guy is so beyond popular, he doesn't even need to try anymore if he didn't want to. But, saying that, there ARE a few theories about what these blank posts mean...
Post 1: Is it a clear indicator that One Direction really are about to return? It wouldn't surprise us. The white squares could be symbolic for the brand new era 1D are about to undergo.
The problem is, none of the other boys have posted anything similar...what does it all mean?!
Post 2: Hmm, let's see here. Perhaps it is a new beginning just for Harry?! Is a solo deal on the table? It wouldn't surprise us if he's already mixed an entire album and is about to drop it any day soon. Don't pretend like you wouldn't buy it the SECOND it was made available to download.
There is actually some speculation that Harry is ready to drop his very own clothing line! Hey, Yeezy has done it, why can't Harry give it a go? If these posts are anything to go by, it'll be an all-white collection (which isn't exactly Hazza's style but ah well). He's got enough model friends for the cat-walk...hmm.
Whatever the case, we NEED to know what is going on...like NOW please.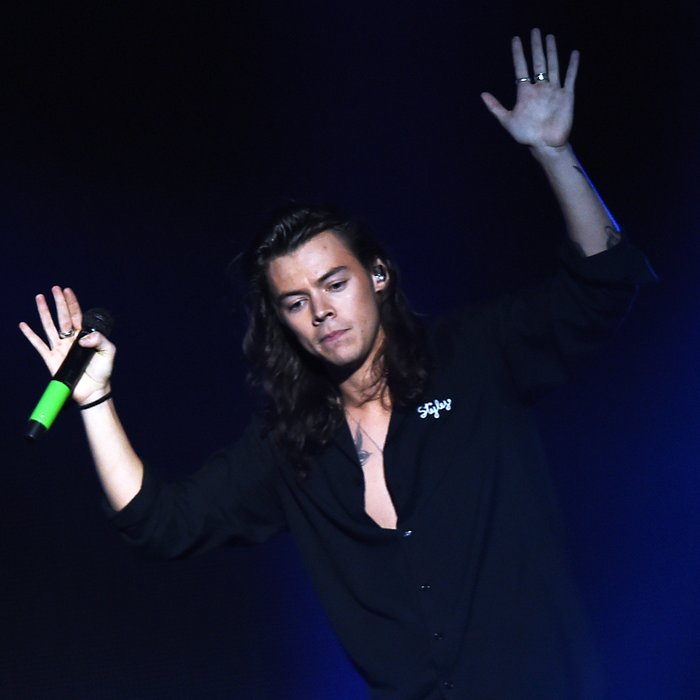 PIC: GETTY
There have been countless tweets in regards to Harry's antics but we get the feeling literally nobody knows what is going on:
i will never understand harry styles

— portiA (@heathIedgr) September 25, 2016
@Harry_Styles thanks for letting us know you're alive xx

— gigi (@gigirwin) September 25, 2016
You may also like...
EXPLAIN YOURSELF SIR @Harry_Styles

— Nicole (@NicoleSierraa) September 25, 2016