WATCH: It's Coming - Harry Styles Has Dropped The Coolest TV Advert For His Upcoming Single
25 March 2017, 22:16 | Updated: 25 March 2017, 22:17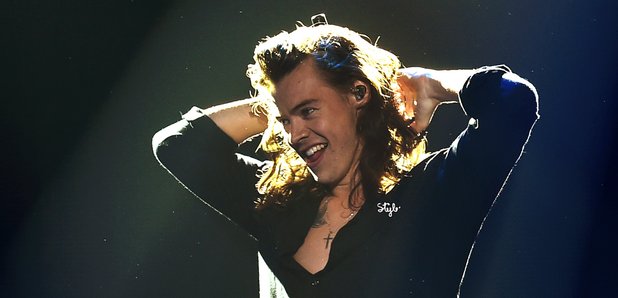 *cancels all plans for this date*
When you say the two words "Harry Styles" to us, something magical happens - we get goosebumps all over, because it reminds us of his upcoming solo work.
Not that we ever needed reminding again, after the One Direction heartthrob released his very own teaser trailer for his debut single, which is set to be released on 7 April.
Promotional TV advert for Harry's single, out April 7th. pic.twitter.com/ymDTGxDbc4

— best harry pics (@thestylespics) March 25, 2017
The promotional televised advert is pretty damn mysterious - we get glimpses of Harry walking through a smoky stage, and pulling open a door to reveal a beam of light shining in…
THOSE EYES. Holy heck, he's perfect, isn't he?!
In the background, you can catch a deep, powerful instrumental, and while it's unsure if this is a sample from his single, but what we do know is that if the ad's anything to go by, it's going to be launched on 7 April.
Yeah. We're considering booking that day off of work too, just so we can listen to it on repeat.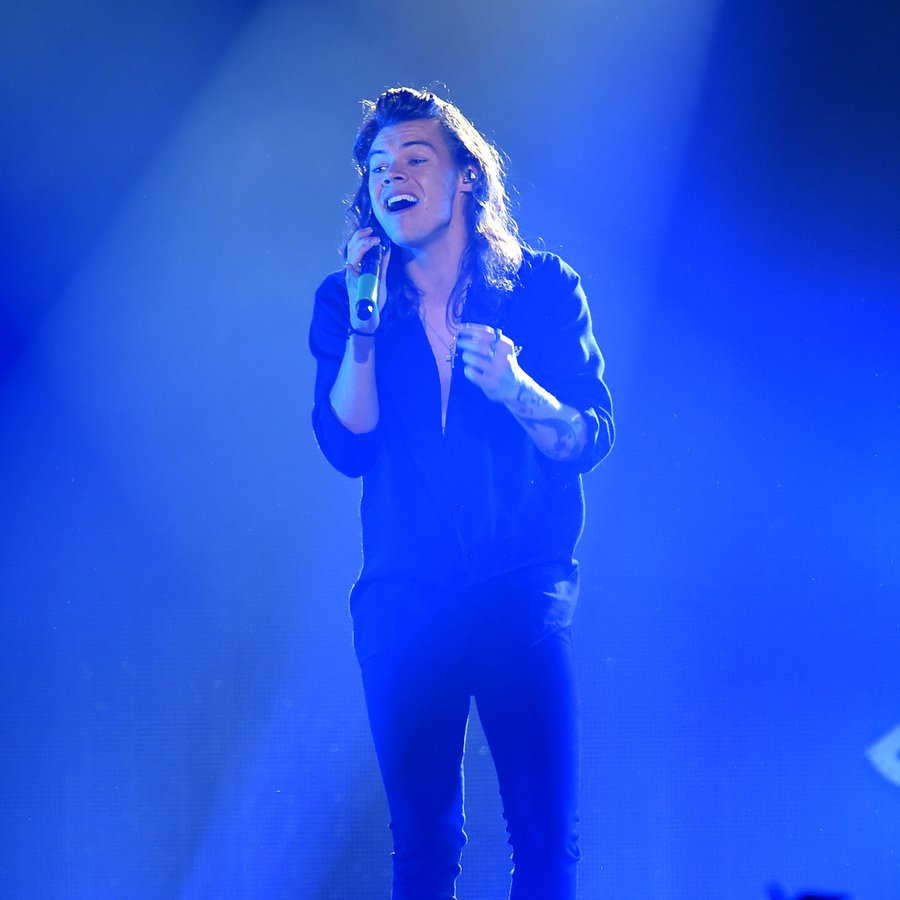 Pic: Getty
You May Also Like...