Did Harry Styles Have A Fling With This Beautiful Blonde Air Hostess?!
4 April 2016, 15:26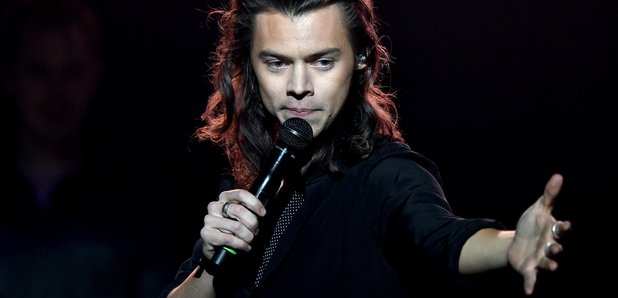 The romance rumour mill turns... as another lady is linked to 1D hunk Harry.
Harry Styles' love life is hitting the headlines once again - this time linking him to TWO women, and one of them's a fellow celebrity!
Despite the widespread belief Harry's now dating model Kendall Jenner, rumours have surfaced about a fling last year with a flight attendant while One Direction were out on tour.
According to The Sun, Harry started up a secret romance with air hostess Megan Smith - who flew around with the band on their 'On The Road Again' tour - and pictures of her have just started emerging online.
"He supported Megan through some tough times in her life and started referring to her as his girlfriend," a friend of hers told The Sun. "Megan never asked him about other women because she accepted he was a rock star but she was madly in love and believed Harry felt the same.
#InfoOneDirection

Harry aurait fréquenté depuis longtemps une hôtesse de l'air appelé Megan Smith pic.twitter.com/5nAlvyn9zC

— Charlotte (@OneDirectionFMG) April 4, 2016
"Harry started hearing there was a chance the relationship would go public and he decided it was the right time to end things," the source added.
The rumours claim Harry called off the romance in autumn 2015 shortly before he and Kendall were spotted on their date.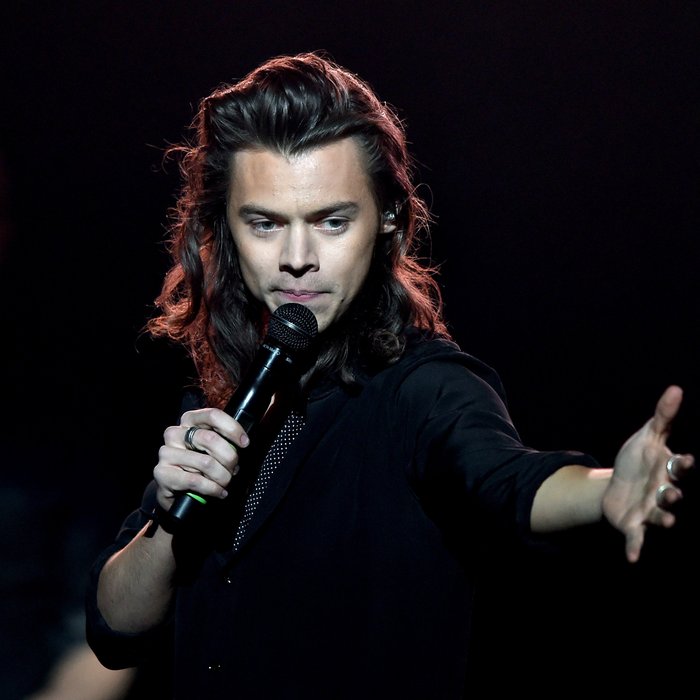 There's ALSO been speculation about Harry flirting with US chat show host Chelsea Handler at a party last year - but another source insists they're just friends.
"Harry and Chelsea are friends and both carefree spirits," a source told The Sun. " They seemed to think nothing of the commotion they caused by plonking themselves together side by side in such an intimate setting. They were on a bed as people rushed around them and they were being pretty flirty
"Harry and Chelsea are friends and love to mess around. Any suggestion they have taken things any further than friendship is incorrect," the source added.
So there you have it - one celebrity romance rumour debunked. But could the rumours about Harry and Megan Smith be true? Neither have responded to requests for comment, so only time will tell!
You may also like...