Olly Murs - 'Beautiful To Me'
29 May 2015, 09:51 | Updated: 29 May 2015, 10:20
Watch Olly in action in the PAINFULLY romantic music video for his next 'Never Been Better' single.
Olly Murs becomes the soundtrack to a true romance in the music video for his romantic duet 'Beautiful To Me'.
The 'Troublemaker' singer's video sees him stepping back from the spotlight as the promo instead focuses on two school friends who slowly develop feelings for each other throughout their adults lives. And it's basically HEART-BREAKINGLY good.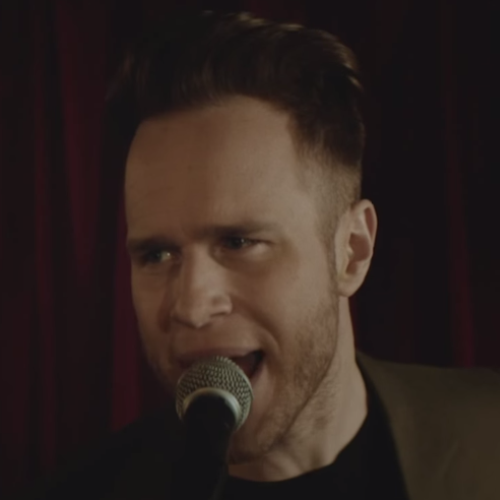 'Beautiful To Me' is the latest in a long line of hits from Olly's 2014 album 'Never Been Better', after chart smashes like 'Up', 'Wrapped Up' and 'Seasons'.
You may also like...
WATCH: The Best Bits Of Olly Murs