Say It Isn't So! Olly Murs Has Dropped His Trademark Skin-Tight Trousers
20 October 2014, 10:18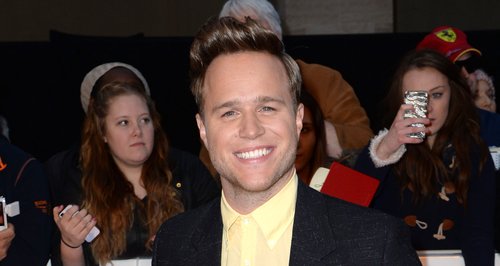 The 'Wrapped Up' star says he wants to draw attention away from his super-tight trousers.
Sorry ladies and gents… Olly's closing up shop when it comes to his trademark tight trousers!
The 'Troublemaker' singer has become well known in recent years for his love of skin-tight trousers and jeans but he's vowed to try and keep attention away from his "nether region" while promoting his new music.
"It's never been a case of wear tight trousers so people look at your bits," Olly frankly explained in an interview with The Sun's Fabulous magazine. "I do genuinely like wearing skinny jeans.
"But [for] this campaign we were like, 'Maybe we can just quiet down that nether region area a bit'," Olly added.
Sorry folks, seems Olly's love for skinny jeans is on the way out!
Watch the lyric video for 'Wrapped Up' below:
You May Also Like…