Olly Murs Teases Summer 2014 Release Of New Album – Audio
4 July 2013, 11:04
The 'Troublemaker' singer says he is looking forward to his fans hearing what he's going to do next.
Olly Murs has told Capital FM that he is planning on releasing his fourth studio album next summer.
The 'Heart Skips A Beat' singer said he's already started writing for his next record and can't wait for his fans to see what he has in store for them.
"I'm looking forward to the fourth album. I can't wait for my fans to hear what I'm going to do next," he confessed.
Asked on a planned release date, he said: "Yeh, it's going to be next year. I'm not doing anything this year. I'm doing some writing at the moment – it's just really a creative process I do.
"It's really been the first time where I'm literally just going in and having a free for all in terms of what production I do, what I write about, just to see if we come up with something incredible."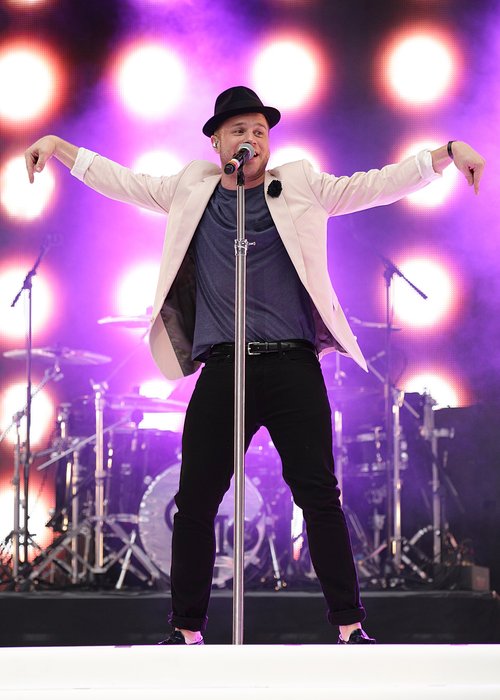 He continued: "The real writing will start early part of next year. I've got a good solid break to get that ready for the summer."
The former X Factor star is also currently on the road with Robbie Williams for the Take That man's 'Take The Crown' stadium tour.
Listen to Olly Murs speaking to Capital FM's showbiz reporter Kevin Hughes backstage at Wembley Stadium below:
Olly Murs teases fourth album to Capital FM
Olly also recently revealed how he would be offering his babysitting services to Robbie so the singer can enjoy a night out with wife Ayda if he so pleases.
The pair conclude their Wembley Stadium residency tomorrow night (5th July) before jetting off around the rest of Europe.