EXCLUSIVE: Olly Murs Explains Title Of New Album 'Never Been Better'
25 November 2014, 13:20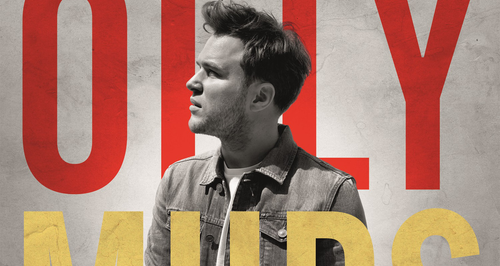 We chat exclusively with the 'Wrapped Up' star about what his new album represents.
For Olly Murs... his brand NEW album represents EVERYTHING he's feeling in his life right now!
The 'Troublemaker' superstar launched his fourth studio album this week, and chatted exclusively to us about why he picked the title 'Never Been Better'.
Olly Murs on new album 'Never Been Better'...
"It just summed up where I am right now," Olly told Capital's showbiz reporter Kevin Hughes. "It's not an ego thing like, 'Look at me! I'm better than ever'!
"It's just a personal thing to me," he explained. "I just feel like I've never been better and I don't feel like my life is going to get better than this, so I just have to enjoy it."
Olly launched the AMAZING 'Wrapped Up' as the album's lead single, bagging himself a huge Vodafone Big Top 40 hit in the process, and he's JUST confirmed that 'Up' featuring Demi Lovato will be the second single!
Listen to the new track below:
You may also like...