Olly Murs On New Album: "I Want It To Be Bigger And Better"
10 December 2013, 13:24 | Updated: 10 December 2013, 13:25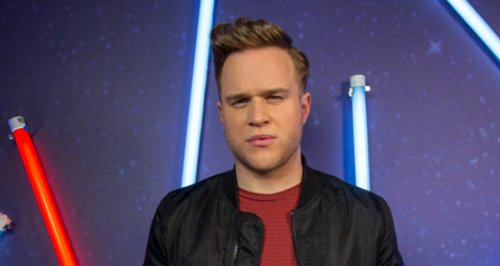 The 'Hand On Heart' singer says he wants to push himself even more with his fourth record.
Olly Murs has vowed that his new album will be "even better" and have an "even bigger hit" on it than his previous releases.
The 'Troublemaker' star has previously confirmed plans to start work on his third album in earlier 2014, and says he has a plan to make something really "clever" on his next outing.
"I'm going to do a bit in America but nothing too drastic," Olly revealed to Digital Spy at the Capital FM Jingle Bell Ball 2013. "it will be the same guys I've worked with on the last three albums.
"As an artist I am progressing, although the songwriters and the producers I'm working with are the same," he explained. "We've got to be clever on this next record and come up with something even better.
"I've had some really big hits, but I want an even bigger hit," Olly aded. "I want to win BRITs! I want to do better and I want my albums to be stronger."
The UK singer-songwriter was speaking from Capital's Jingle Bell Ball 2013, where he opened the show on Saturday (7th December) with a set featuring all of his biggest hits to date.