Olly Murs has ALREADY Finished His New Album... But When's It Coming?
7 July 2014, 10:15 | Updated: 7 July 2014, 10:18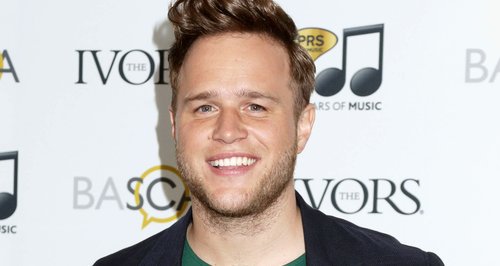 The 'Troublemaker' star reveals when his fans will get their hands on new music.
It's time to get excited #MursArmy… Olly's ALREADY finished his new record!
But you'll have to be patient and keep calm as you won't be able to hear it until November time! #SadFace
Olly confirmed this week that he's feeling very happy with his new album, and has finished it barring any late additions that happen over the next few months.
"The new album is done!" Olly revealed to the Daily Star this week. "I'm doing a bit more writing in LA in a couple of weeks but that's just to see what happens.
"As far as I'm concerned I'm happy with what I've got, I love it," the 'Troublemaker' star explained. 'I think I have three or four big singles, it's just putting them in the right order.
"The album will be released in November with a single just before that," Olly added.
Olly dropped third album 'Right Place Right Time' back in 2012, with a special edition being released last year.
Look for Olly Murs' fourth album to launch around November time this year.