Olly Murs Has Teamed Up With X Factor Pal, Louisa Johnson, For His Upcoming Single 'Unpredictable'
22 May 2017, 14:49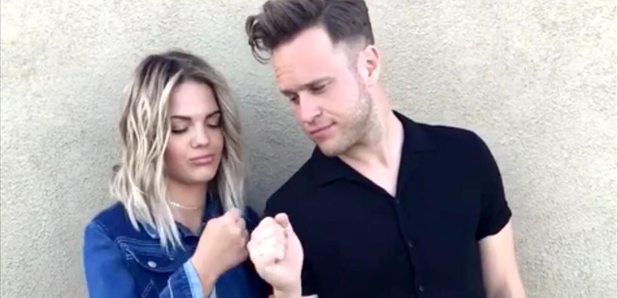 We did NOT predict this coming. 'Cause the song's called 'Unpredictable'. Gettit? Sigh...
When Louisa Johnson came by to chat to us, she said she had some pretty big surprises that she couldn't tell anyone. We didn't have a bloomin' Scooby Doo as to what it could be.
And we certainly didn't know it would be as good as this!
The two X Factor alumni, Olly Murs and Louisa Johnson, have confirmed that they've collaborated together on a brand new single, called 'Unpredictable', after the 'You Don't Know Love' singer posted a Boomerang on Twitter and Instagram, saying "I can now reveal my next single is UNPREDICTABLE....A duet with the awesome @louisa #unpredictable".
Louisa then replied, saying "Oh yeeeeaaaaaaaaahhhhhhhhh". That pretty much sums up our excitement too, FYI.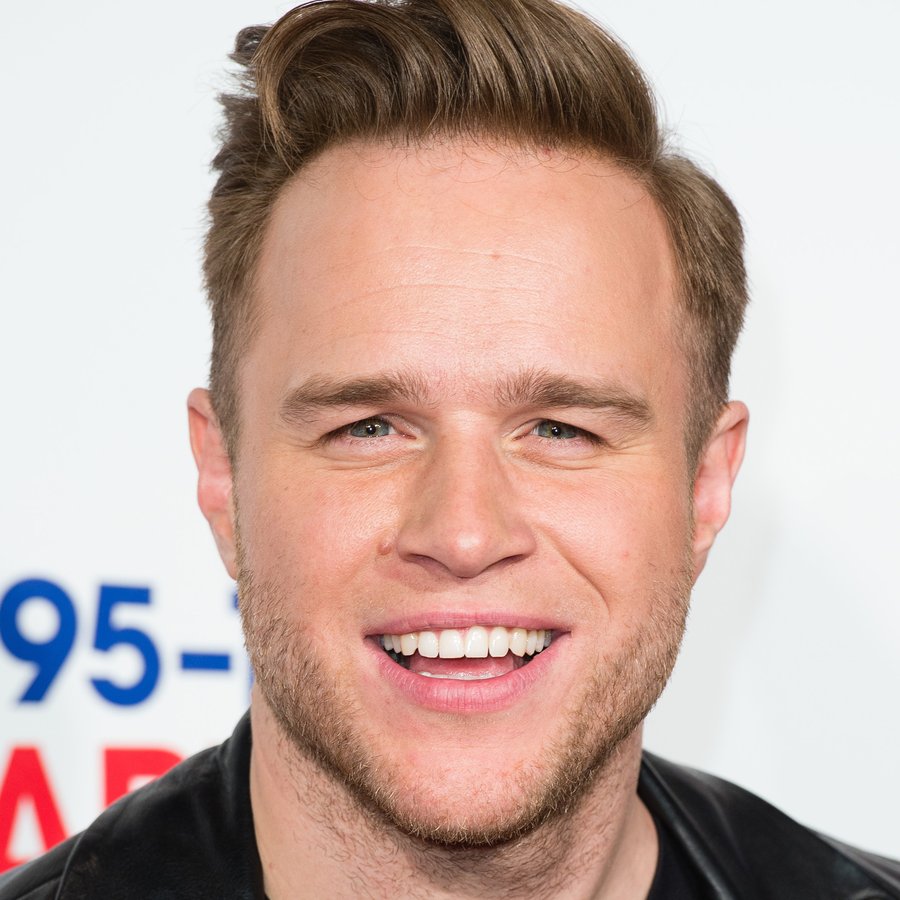 Pic: Getty
The duo have seen huge successes respectively, and it looks like their fans are as excited to see what 'Unpredictable' has in store, with comments pretty much consisting of "YAAASS" and one other writing "So. Much. Yes."
You May Also Like...