We Defy Anyone Not To Giggle Through This Video Of Olly Murs Challenging British No.1, Konta, At Tennis
4 July 2017, 15:26 | Updated: 4 July 2017, 15:28
Watch your back, Andy - Olly's coming for ya!
It's no surprise that Olly Murs is Wimbledon-bonkers. Heck, his new music video for 'Unpredictable' is legit several minutes of him playing AT Wimbledon.
That's why it comes as no surprise to see the Essex lad challenge one of Britain's best tennis players, number one, Johanna Konta. We felt worried for him too.
> LISTEN: Need Some Pointers With The Ladies? Dw. Olly Murs Is Sharing His Cheesiest Chat-Up Lines Goin'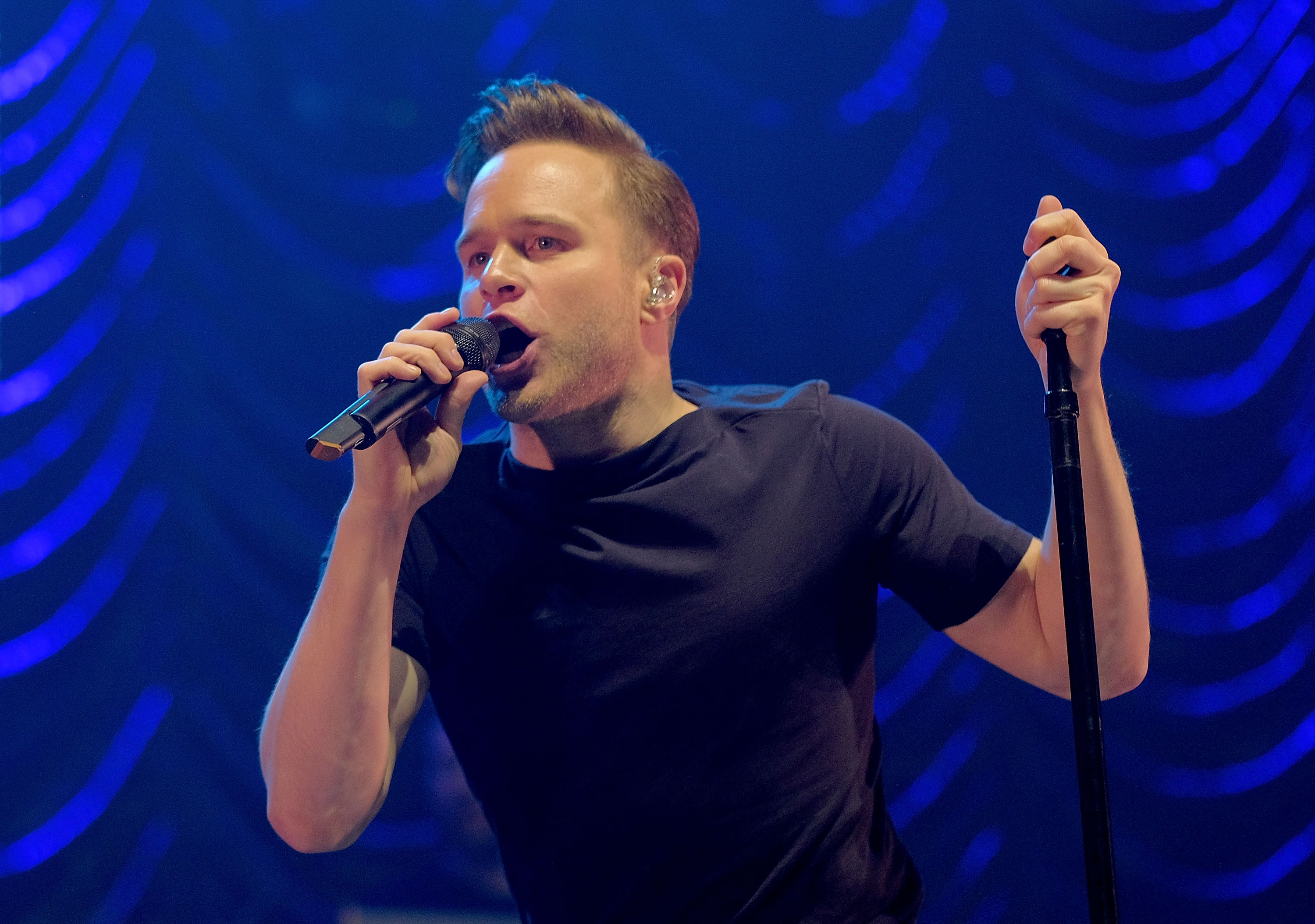 Pic: Getty
The rules were simple - both Murs and Konta had to knock several tubes of tennis balls over, using a serve, and then answer a question. (Even if Olly did cheat by blindfolding Konta.)
During the challenge, we kinda fell even further in love with Olly, after he said his last text was - wait for it - from his Mum, wishing him good luck against Johanna. N'AWH! Even when he threatens Rafael Nadal, we still couldn't help but think he was an absolute bae.
And there we were thinking Johanna was a prime example of pure athleticism. When Olly asked her what her last meal would be, she picked pizza. Just when she couldn't get any cooler rn...
It just came as shock of the century that Olly actually BEAT Konta in the challenge. Well, we'll look forward to seeing you in the next Grand Slam, Olly. Don't let us down after this.
No pressure, pal.
> Download Our App Because It's - Wait For It - Ace! (We'll See Ourselves Out)
Not one to shy away from challenges against his co-stars, Olly also took on Louisa in a Bad Dad Joke-Off...