"Everyone's Got A Bit Of Campness!" - Olly Murs Reveals He's Gay... Kind Of!
16 March 2016, 14:37 | Updated: 16 March 2016, 16:04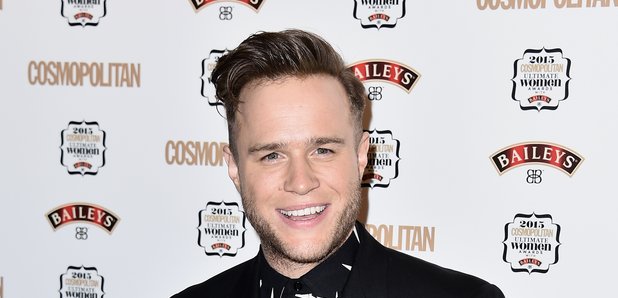 The 'Troublemaker' star seems to be broadening his horizons!
Well, we didn't see this one coming! Olly Murs has seemingly made the revelation that he's 20% gay while discussing his sexuality in a recent interview.
The singer was asked about Hollywood star and comedian Sacha Baron Cohen calling himself 31% gay in his own interview last week, and Olly has admitted he feels similarly to the Grimsby star.
"I'm probably the same, or maybe 20%," Olly told The Sun. "I've got a lot of gay friends I get on with really well.
"I get on with everyone. Everyone's got a bit of campness about them!" Olly added.
The UK star split from girlfriend Francesca Thomas back in September last year, but admits he'd like to find a new relationship soon if possible!
"I don't like being single, I prefer being in a relationship," Olly explained. "So hopefully it won't be for too long. I haven't been on a date in ages though."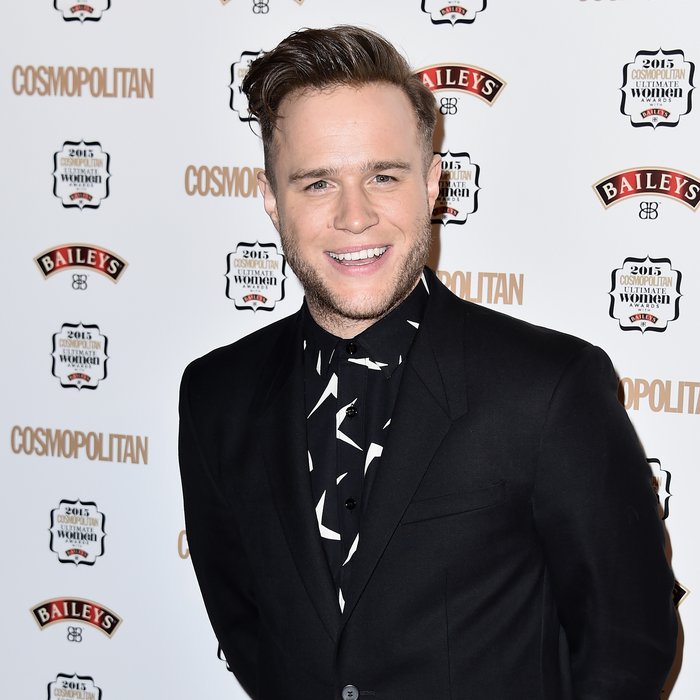 You may also like...