Nicole Scherzinger Unveils New Song 'Your Love'
29 May 2014, 10:35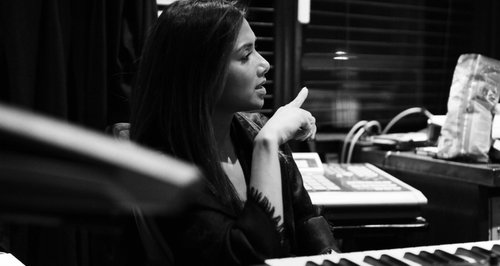 The singer premieres her brand new track online.
Nicole Scherzinger has unveiled her new single 'Your Love' online.
The song is released on 13th July and marks the lead single from her upcoming album.
'Your Love' was produced by The Dream and Tricky, who have previously worked with the likes of Beyoncé, Katy Perry, Usher and Kanye West.
"The Dream and Tricky know me inside out, they are like my family," Scherzinger said. "I had to make this whole album with it just being the three of us. For the first time in my career I feel like this album is me, it's real.
"It's a very personal album for me," she continued. "It is a reflection of the woman I am, the woman I am not and the woman I want to be."
The star recently teased details of the song's accompanying music video, which was shot on a beach in Miami.
You may also like...