Lewis Hamilton Has Revealed The Real Reason He Split With Nicole Scherzinger & We're Not Sure How To Feel About It
16 August 2016, 10:31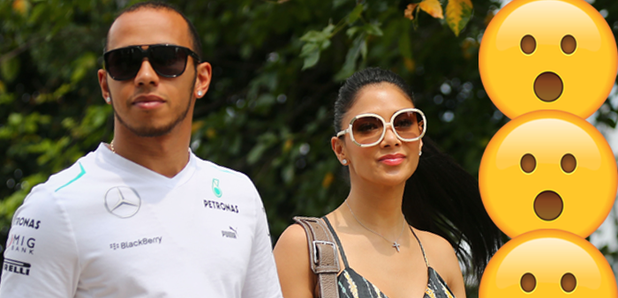 Lewis and Nicole are still on pretty good terms however the reason why they split up isn't exactly what you'd think!
You know how it is. You meet a lady, fall in love, things don't work out and you go your different ways. However the reasons why you split aren't always as straight forward as that.
Former flames Nicole and Lewis parted ways last February after dating for almost SEVEN years (which in showbiz, is a pretty long time!) and the real reason has finally come to light.
Believe it or not, Lewis has revealed that his love for cars is to blame! In an interview with Top Gear Magazine the F1 champ revealed, "My cars are my babies,". Adding "I used to say, when I had a girlfriend, 'I'm taking one of the girls out, so you can come if you want, but you come second when it comes to the cars."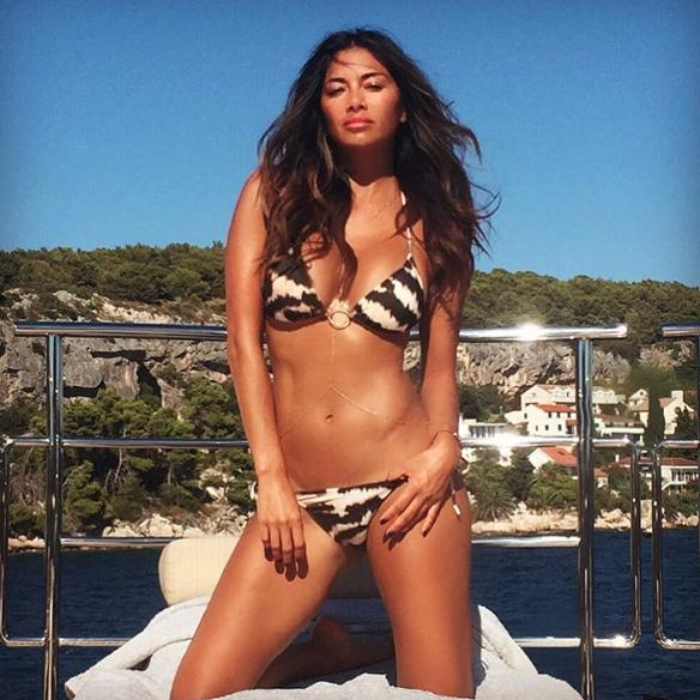 Pic: Nicole Scherzinger/Instagram
So there you have it, the day you prefer checking out a V12 engine over a Pussycat Doll is when you know you have to call it quits.
Nicole has been having a LONG holiday after her strenuous schedule filming The X Factor and when she decides to go on vacation, it is safe to say that she does it in STYLE!
You may also like...