Nicki Minaj's New Album 2016: Bad News For All You #Barbz Out There Waiting For Nicki's Next!
17 March 2016, 13:50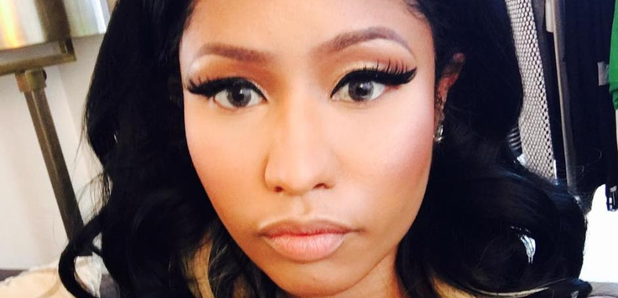 The Barbz Queen has some news you MAY not love too much sadly.
If you're patiently waiting for new music from Nicki Minaj then sit tight and chill your beans because the lady will NOT be rushed.
Nicki says she's not going to push herself on her fourth record and wants to let herself "live" a little first… but she HAS given us some clues about the sort of themes she'll take on for the follow-up to 'The Pinkprint'.
"I needed time to hear myself think again. Because where I left off with 'The Pinkprint' was a little bit emotionally unstable," Nicki revealed to Nylon. "I wanted to take a moment to just live my life, enjoy my life, have fun, go out.
"I think that's very important before you start writing again. It's a spiritual experience for the people who are hearing the music, so I'm trying to be very careful of what mental space I'm in while I'm creating it," she explained. "Now, I want my happiness to be reflected in the new stuff."
So that's all well and good… but WHEN is Nicki thinking? Well, after starring in upcoming musical Barbershop: The Next Cut, it sounds like Nicki's ALL about the acting for now. #SadFace
"Musically, I feel very fulfilled, and now I can start tapping into my acting world, where it's about passion and not about money. It's wanting to be what I set out to be when I was in high school, an actress."
So watch this space #Barbz… for like, a while!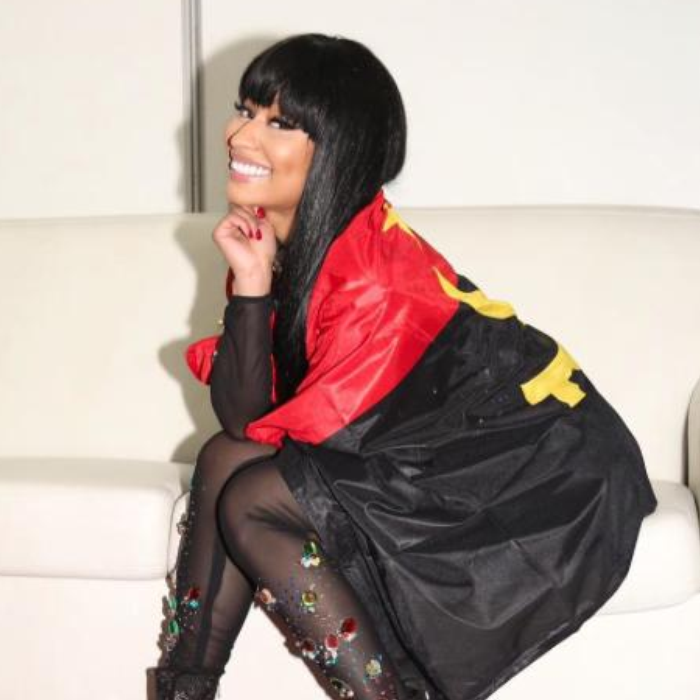 You may also like...