Nicki Minaj Debuts New Song 'Pills N Potions'
21 May 2014, 17:11 | Updated: 21 May 2014, 20:24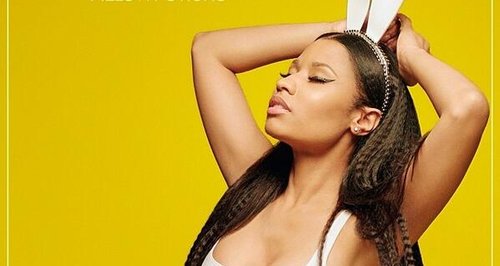 The singer and rapper unveils her new single online.
Nicki Minaj has debuted her new single 'Pills N Potions' online.
The singer and rapper unveiled the song online shortly after its worldwide radio premiere in America.
Recently describing the track, she said: "It sounds like urgency, it sounds like betrayal, it sounds like running, it sounds like fainting, it sounds like love".
'Pills N Potions' was helmed by US producer Dr Luke, whose credits include Britney Spears, Kesha and Katy Perry.
The star previously confirmed that her third studio LP 'The Pink Print' will be released before 2015 but she wants to keep the release date a surprise.
You may also like...