WATCH: Nicki Minaj Visiting A Children's Hospital Is Just The Loveliest Thing Ever
12 August 2015, 12:15
Nicki Minaj Visits Seacrest Studios In Philly
06:47
Nicki Minaj answered questions from patients – and revealed a lot about herself too – in this funny and touching new video.
Fair warning – this video of Nicki Minaj visiting the Children's Hospital of Philadelphia will make you feel ALL OF THE EMOTIONS.
The visit, arranged by the Ryan Seacrest Foundation, saw Nicki quizzed about everything from how she got into music to what her favourite pizza toppings were by some of the adorable patients at the hospital.
Dishing out her patented brand of no-nonsense advice, Nicki told the kids to follow their dreams but to stay in school and get an education as nothing in life is guaranteed.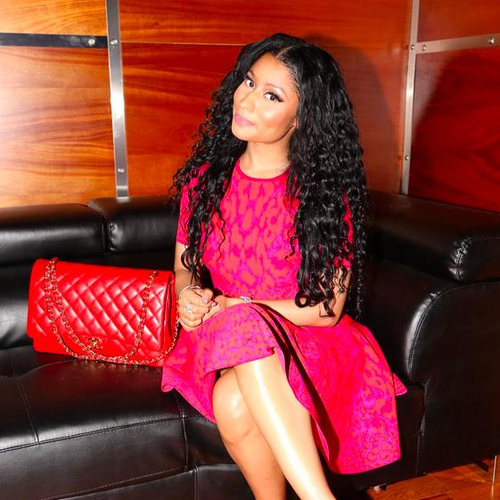 She even managed to get one young patient to sing to her – which nearly moved Miss Minaj to tears – and revealed that her favourite thing to do in her down time is lay in bed and eat fatty food. Ours too, Nicki!
It's ridiculously adorable – we kind of love Nicki Minaj even more after watching this.