Nicki Minaj Has Good News And Bad News For Her Barbz About New Song 'Anaconda'
28 July 2014, 11:24 | Updated: 28 July 2014, 12:03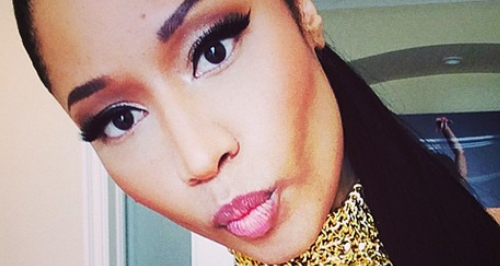 The US rapper drops some SERIOUSLY sexy new artwork for her upcoming 'The Pink Print' single.
Good and bad news for all you Barbz out there as Nicki's delayed her new single… but dropped some PHENOMENAL new artwork to make up for it!
The 'Pills 'N Potions' rapper is prepping her second single from new album 'The Pink Print', called 'Anaconda', and shocked the world with the track's racy artwork last week.
After causing jaws to drop across the world, Nicki has now revealed 'Anaconda' won't be dropping this week but next Monday (4th August) instead, though she made up for it with yet ANOTHER racy piece of artwork for the song.
"My darlingz, I've pushed the release of 'Anaconda' to next week, Monday 8/4," Nicki posted alongside the new artwork for her track. "I promise you will understand why before the week is out. Loveeeeeeeee uuuuu."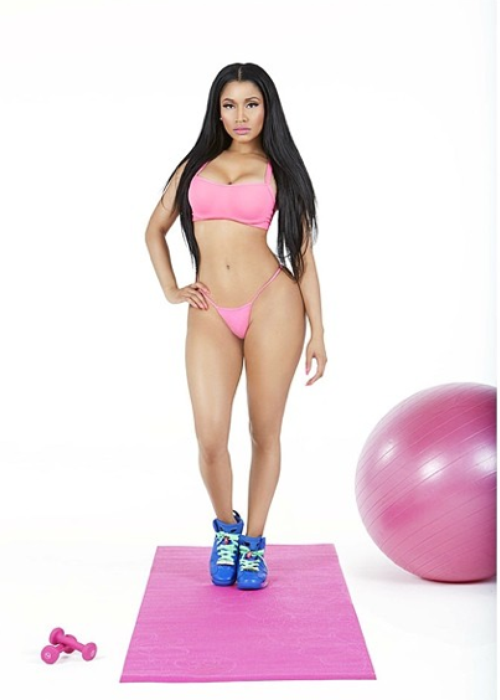 Nicki Minaj's new album 'The Pink Print' is expected to drop before the end of the year, while her team-up with Jessie J and Ariana Grande on 'Bang Bang' will premiere worldwide tomorrow (29th July).
Finally... here's Nicki's 'Anaconda' original artwork in (almost) all its glory!