Nick Jonas Announces His New Song 'Levels' & Will Perform It Live At The VMAs Pre-Show
13 August 2015, 15:37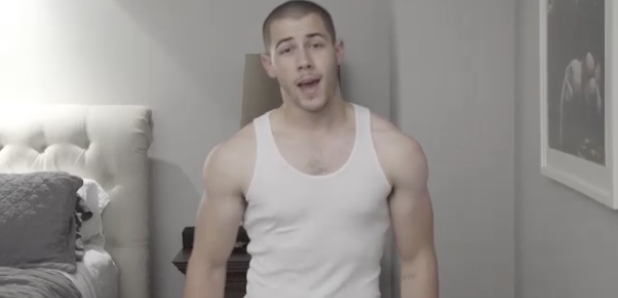 Nick Jonas got his guns out to reveal that his new single will be dropping this month.
Nick Jonas has just dropped a HUGE announcement – he's releasing his brand new single 'Levels' on 21st August AND his first performance of the track will be at the MTV VMA pre-show.
Mr Jonas got his guns out to make the announcement on Twitter and Instagram, with a slick video announcing he will be performing prior to the show.
The 'Jealous' star told his followers, "You're probably wondering why I'm waking up at 5am?" before revealing that he would be performing his brand new track for the first time at the end of the month.
My new single "Levels" drops 8/21. I'll perform it live for the first time on the VMA pre-show. #NJLevelsVMAs https://t.co/WlkX82DPj5

— Nick Jonas (@nickjonas) August 13, 2015
'Levels' is the first cut from Nick's forthcoming new album – so it's pretty exciting for all the Nick Jonas fans out there waiting for his new music to drop.
The VMAs will be hosted by Miley Cyrus and will be taking place on 30th August, and Nick's not just helping out at the pre-show…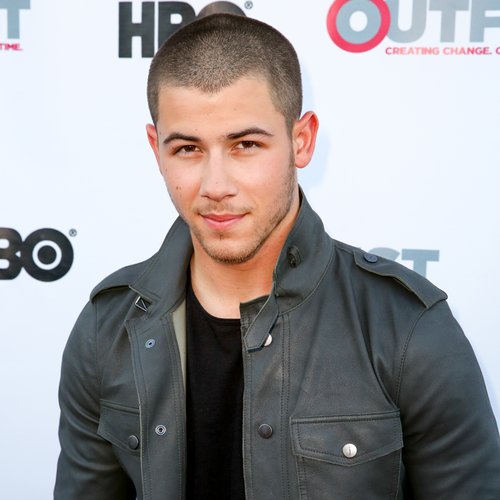 Our favourite Jonas brother (soz to the others, but ARMS) is also up for his first solo VMA for the Best Male Video for his single 'Chains'.
It won't be the first time he's taking the stage either – back in 2008 the Jonas Brothers performed 'Lovebug' for thousands of screaming fans.