LISTEN: Nick Jonas Teases New Song 'Area Code' – But Is It Really About Selena Gomez?!
8 September 2015, 09:24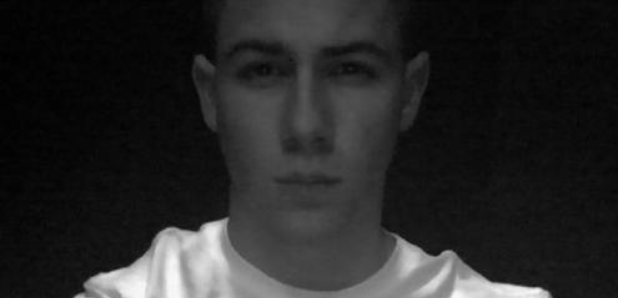 The 'Levels' star is clearly working hard on new music for his NEXT new record, and here's your first taste!
Nick Jonas is SERIOUSLY treating his fans lately... not only has he just dropped the amazing 'Levels' music video on us all - causing heart palpitations up and down the country - he's now revealed another brand NEW song!
The US star posted out a link on Twitter to a totally new track called 'Area Code' over the weekend, admitting that the track isn't finished and that he needs to find someone to lay down a guest verse on it. Any takers?
Fans quickly took the lyrics to be about Nick's ex, Selena Gomez as a response to her song 'Good For You'. Nick sings the lyrics, "You say I never been good for you, You can't deny I gave it good to you" - bit coincidental, isn't it?
The pair have bumped into each other a couple of times recently and been snapped looking rather close… Nick told Capital, "We kind of ran into each other a couple of weeks ago, like walking in Venice. We were both with separate groups of friends and we ran into each other. It was nice to connect and just catch up. I'll leave it there!"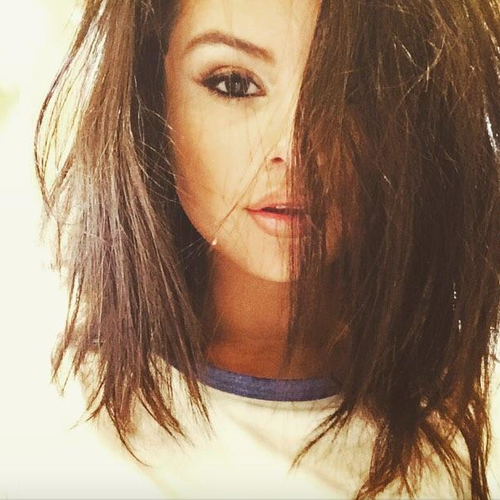 'Levels' was fans' FIRST taste of new music from Nick, after he launched his self-titled solo album last year with hits like 'Jealous' and 'Chains'.
Now it looks like Nick is well and truly in new music mode and if 'Area Code' is anything to go by... it's going to make for an AMAZING new record!
You may also like...
WATCH: Nick Jonas' Video For 'Levels'