Joe Jonas Wants To Reunite With Demi Lovato And Nick Jonas To Make 'Camp Rock 3'... If It's An "Adult Film"
8 March 2017, 08:11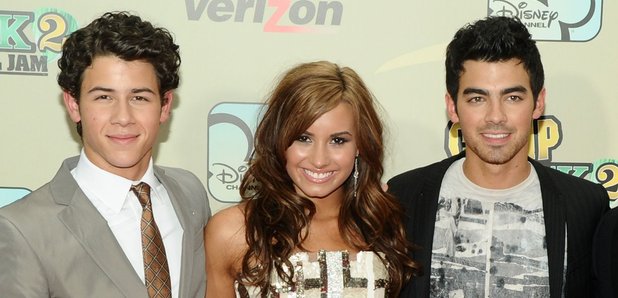 Childhood ruined in 3... 2... 1...
The year is 2008. The BRIT Awards were hosted by Ozzy, Sharon, Kelly and Jack Osbourne. Alexandra Burke won the fifth series of The X Factor. And a film we're still watching today, Camp Rock, was released.
Just three weeks ago, Joe Jonas hinted at another instalment to the Disney Channel Original Movie franchise, when he uploaded a selfie of himself and co-star Demi Lovato to Instagram, captioned "CR3?", but he seems really down for a trilogy if his latest interviews anything to go by.
But there's a catch. He wants it to be steamy... And we're sort of okay with that.
The DNCE frontman spoke to Marie Claire about making Camp Rock into one of the most powerful trilogies in cinematic history, saying "If it made sense, sure. For all of us — Demi [Lovato], Nick [Jonas], it would be funny to do a spin on it.
"Do the graduating days, make it kinda dark. An adult film. Well, not an adult film. An R-rated film. We've joked around about the idea a couple times."
Who can blame Joe, really? If we had a body like his, we'd be doing EVERYTHING topless.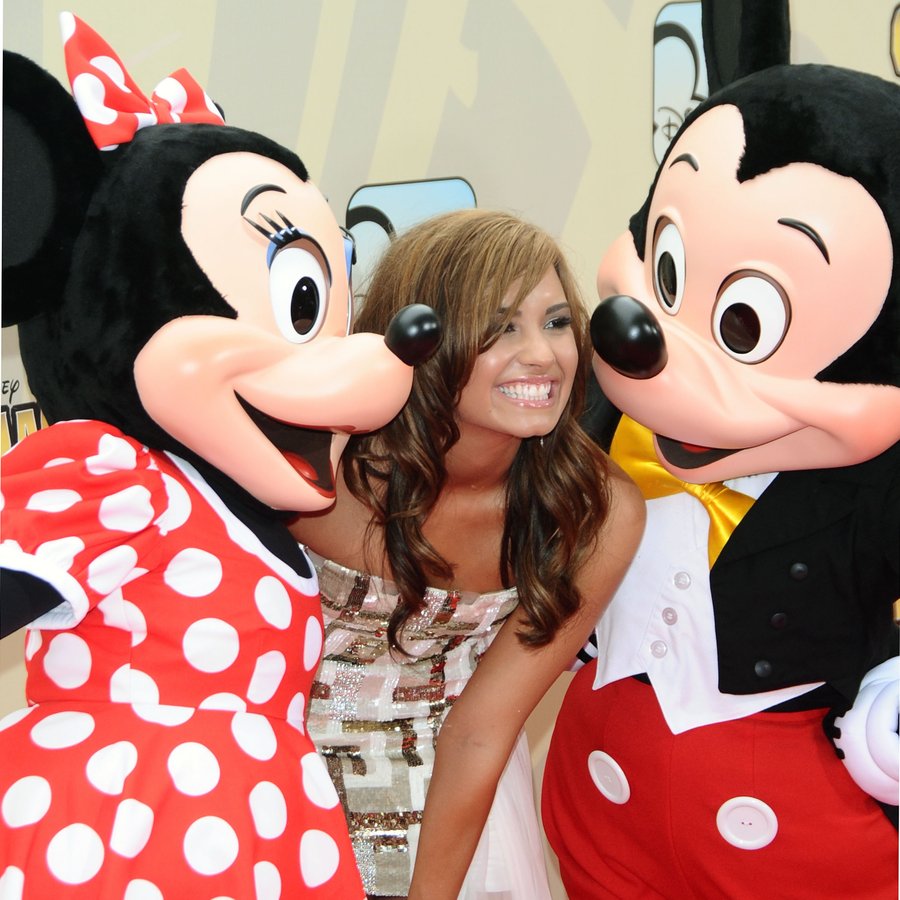 Pic: Getty
You May Also Like...