HOT BOY ALERT! 'Jealous' Star Nick Jonas Joins Sunday's Jingle Bell Ball Line Up!
5 November 2015, 07:33 | Updated: 5 November 2015, 08:58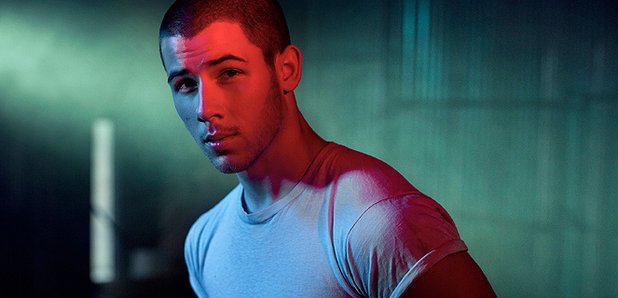 He had you all screaming at the Summertime Ball – and Nick Jonas is back by popular demand for the #CapitalJBB!
Could the line up GET any more exciting?! Nick Jonas is the latest star to be added to the list of performers for Sunday night at Capital's Jingle Bell Ball with Coca-Cola – get ready to sing along!
The 'Levels' star caused quite a storm on Twitter this morning after he was announced for the CapitalJBB – you guys just can't wait to see your boy grace the stage at London's iconic O2 Arena!
Nick joins Little Mix, Ellie Goulding and Calvin Harris for the second night of the BIGGEST show of the winter on Sunday 6th December – you'll have to get in VERY quick for tickets to this year's Jingle Bell Ball!
Capital's Jingle Bell Ball with Coca-Cola - confirmed for Sunday 6th December :
Mr Jonas is certainly excited to be back to perform for all 16,000 of you, telling us, "A show this big, you have to bring incredible production and really set the bar high and really go for it. I'm trying to build a great set for the fans there in London and make it a really special night. I'm honoured to be part of the show and bringing in the holidays is always fun and a celebration of what a great year it's been."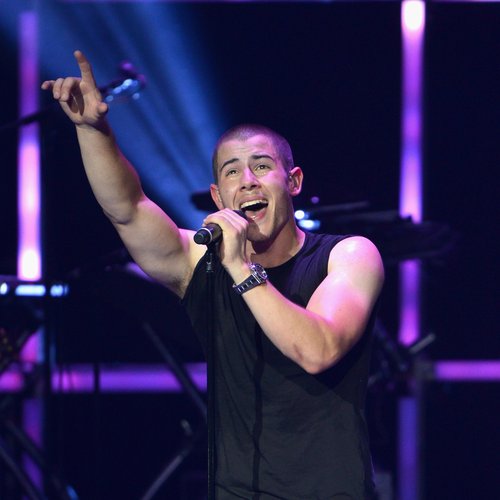 Tickets go on sale tomorrow at 8am here on CapitalFM.com or you can call 0330 3333 958 - but you'd better get in there quick before they sell out!
Capital's Jingle Bell Ball with Coca-Cola will see some of the world's BIGGEST hit music stars descend on the capital on Saturday 5th and Sunday 6th December - tickets go on sale this Friday (6th November) at 8am.