*GASPS* Which Hollywood Starlet Did Nick Jonas Just Confirm He's Been On Some Dates With?!
27 May 2016, 10:46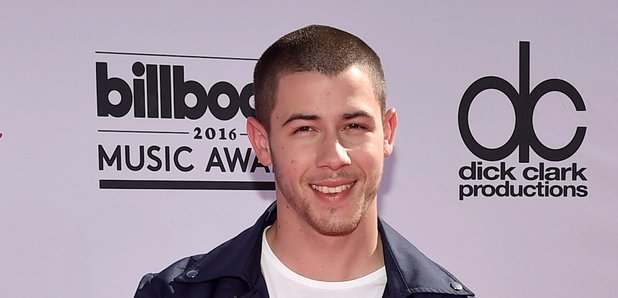 This is NOT a pair we'd put together, but it SO works!
Nick Jonas has opened up more candidly than ever before in a brand new interview where he admits dating actress Lily Collins.
The 'Jealous' star - who split from long-term girlfriend Olivia Culpo last year - says he had a few fun dates with the Mirror Mirror star and says she's an "amazing person" - though it seems the romance never went past more than a couple of meetings.
"We went out a couple of times, she is amazing," Nick revealed to The Sun this week. "We have known each other for years, just running in the same circles.
"I've enjoyed meeting different people and spending time with people with all the cards on the table," Nick explained. "All people need human interaction at some level.
"At my age too, dating is important, getting to know yourself by meeting different people, seeing what it's all about."
And sadly - because they didn't become a serious thing - Nick NEVER got to meet her famous dad - legendary drummer Phil Collins!
"I didn't meet him, [but] I'am a huge fan," Nick added. You missed a trick there, boy!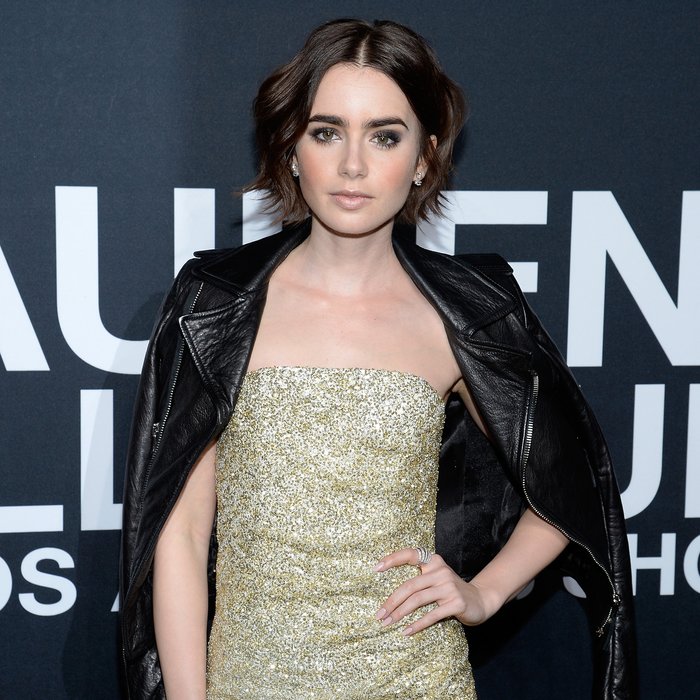 You may also like...