LISTEN: Nathan Sykes Chats About A Proposal And His New Single 'Give It Up' With G-Eazy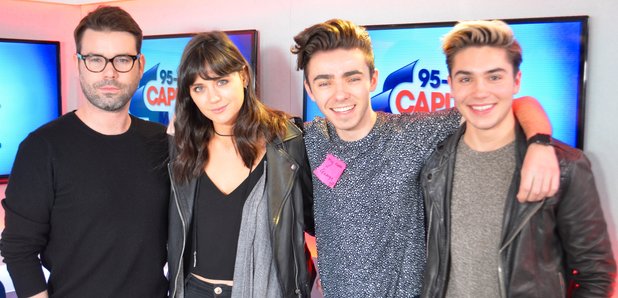 When Nathan Sykes popped by to discuss his brand new, HUGE anthem 'Give It Up', Dave, George and Lilah also had to get all of the relationship gossip from him, didn't they?
You may know Nathan Sykes from listening to his amazing 'Over And Over Again' over and over again. But now he's stopped by to release his BRAND NEW hit 'Give It Up'... And we got the first play. Just. Wow.
He's recently been supporting Little Mix on their 'Get Weird' tour and being the absolute bae that he is, he even helped a couple propose live on stage. What could be more romantic than that? No. Seriously. What could be more romantic? We genuinely don't know.
Dave also got Nathan to use his "Sykes-ic" abilities to work out the future of certain celeb power couples, including Gigi and ZAYN, as well as the future of his relationship with Ariana Grande... You need to hear his response!
You can download 'Give It Up' from iTunes here.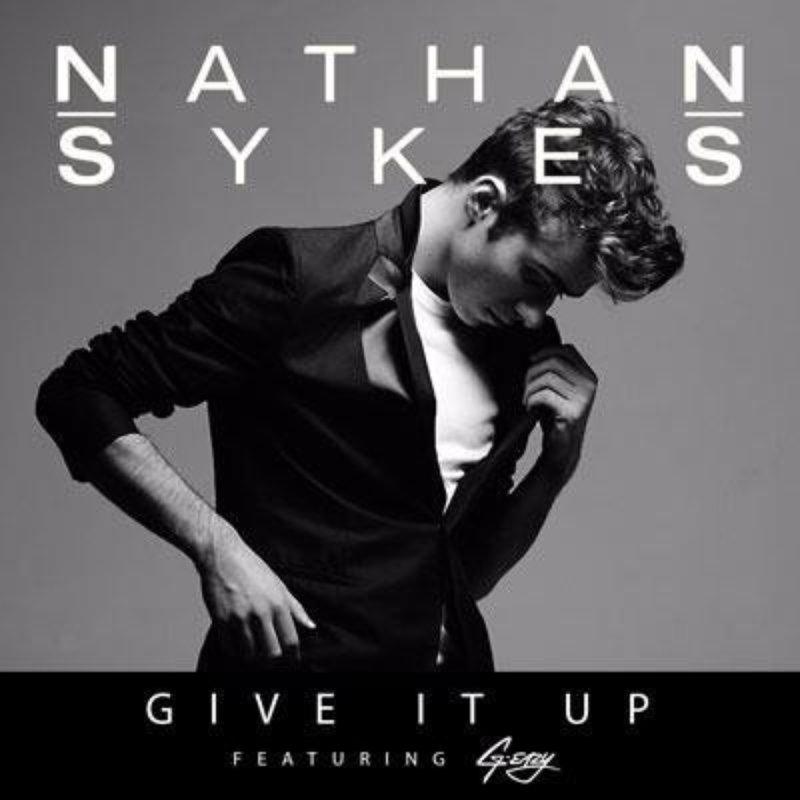 You May Also Like...