"If She Gets Pregnant, Great" Miley Cyrus & Liam Hemsworth Might Have A Baby In 2017!
5 January 2017, 10:29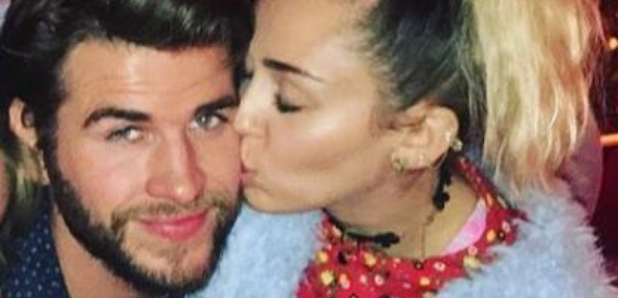 Eeep! There could be the patter of tiny feet for these two!
They're the fairytale couple we were SO happy to see reunite… and it looks like it could get even more serious for Miley Cyrus and Liam Hemsworth in 2017, as the couple are apparently planning to start a family!
After a loved up year in 2016, the couple have been talking about expanding their family. A source told OK!, "[They] have been having very serious conversations in the past few months about family.
"She's looking at adoption more seriously, Miley gets overwhelmed at all the children in need around the world... She wants to adopt them all. Miley and Liam both say they're in the mindset right now that if she gets pregnant, then great, but if she doesn't, it's OK,"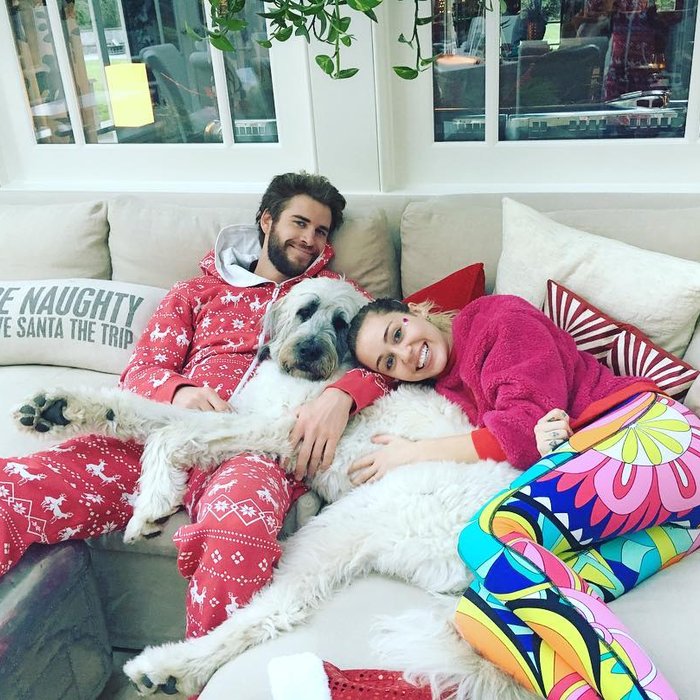 Liam's brother Chris having children has apparently also got the couple thinking about having their own children, and Miley is said to have "ditched her unhealthy habits" in preparation for motherhood.
Miley and Liam reunited at the end of 2015 after having been engaged a few years earlier, and have been keeping their relationship much more low-key than before.
We're so excited at the prospect of a Miley/Liam baby – how adorable would that kid be?!