People Think Miley Cyrus Just Got Married After This Rather Blatant Hint On Instagram
26 July 2016, 11:24 | Updated: 26 July 2016, 11:36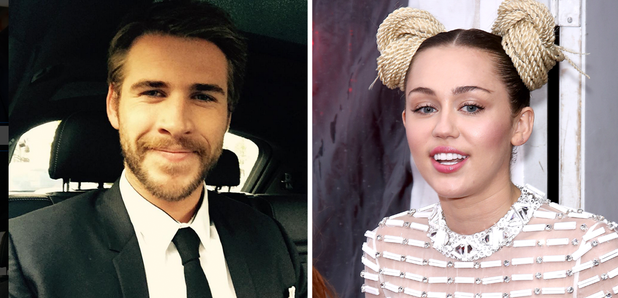 New pictures hint that a potential secret ceremony may have taken place!
When they spit back in 2013, we almost lost all hope for love.
They were officially one of the cutest couples we've ever seen, as this pic from back in 2010 proves.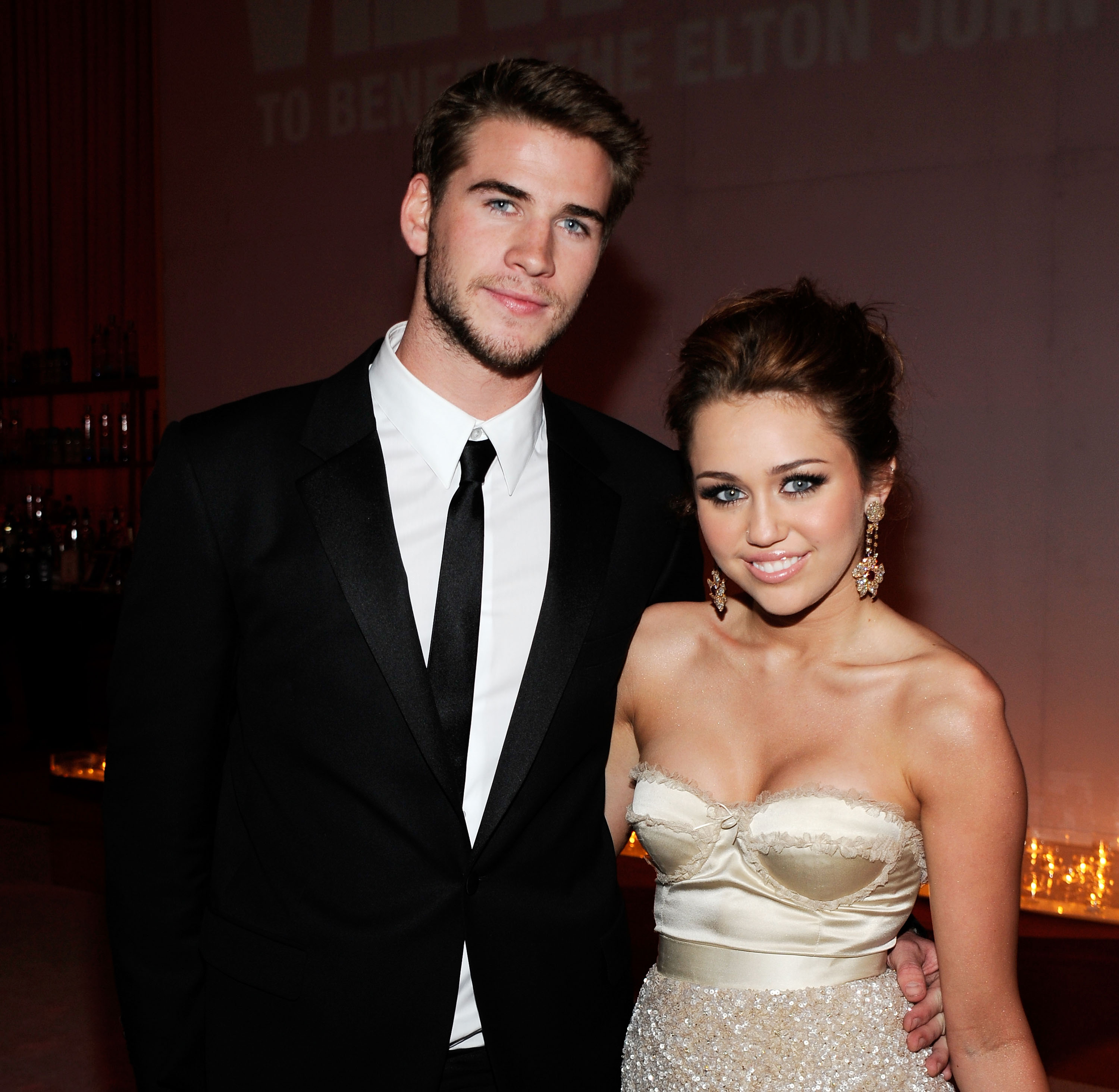 But after Miley Cyrus and Liam Hemsworth appeared to reignite their romance and engagement in recent times, we were super excited.
Whilst they never officially announced that they were back together, their social media posts suggested that they were.
It was only last week that Miley posted this photo of Liam and one of her pet dogs with the caption 'So much love in one pic....'
Miley also posted this hint of their rekindled romance on her Instagram as she posed in a shirt emblazoned with 'Hemsworth' on the back.
Liam also recently posted this pic of the pair following the tragic death of boxing icon Muhammad Ali.
The pair have been photographed together several times with Miley spotted wearing an engagement ring.
But in the biggest hint yet that the pair have secretly tied the knot privately, Miley posted this revealing picture, wearing a ring that looks a lot different to her big engagement rock.
Liam first gave Miley her engagement ring back in 2011 and the fact that she's now replaced it with what looks to be a wedding band has caused many to think they are actually now married.
When speaking to InTouch Magazine recently, Miley's dad Billy Ray said "No there's no wedding bells on the calendar. I'd tell you if there was!" – but is that because it's already happened Billy!?
Miley's new Vegemite tattoo is another sure sign that the couple's relationship is going well as the food is a favourite of her Australian partner. LA tattoo artist Dr Woo posted a pic of the tat a couple of weeks ago.
So could these wedding rumours be true? Miley hasn't been afraid to shock people in the past so we'll wait and see what becomes of this new 'wedding' ring.
You may also like…