Miley Cyrus Confirms Ludacris And Big Sean Collaborations On New Album 'BANGERZ'
12 August 2013, 11:46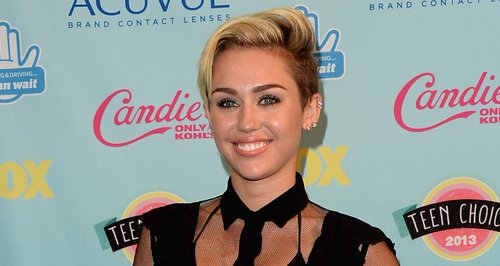 The singer confirms a host of features during her appearance at the Teen Choice Awards.
Miley Cyrus has confirmed that Ludacris and Big Sean will appear on her new album 'BANGERZ'.
Speaking to MTV, Miley said Pharrell Williams had also produced some of the tracks on the forthcoming record.
"I have a lot of features on my record," she said. "Big Sean and Ludacris and, of course, [Pharrell Williams] has done a bunch of my records, so I'm really excited about that."
Ludacris is just one of a number of artists set to features on Miley Cyrus' new album: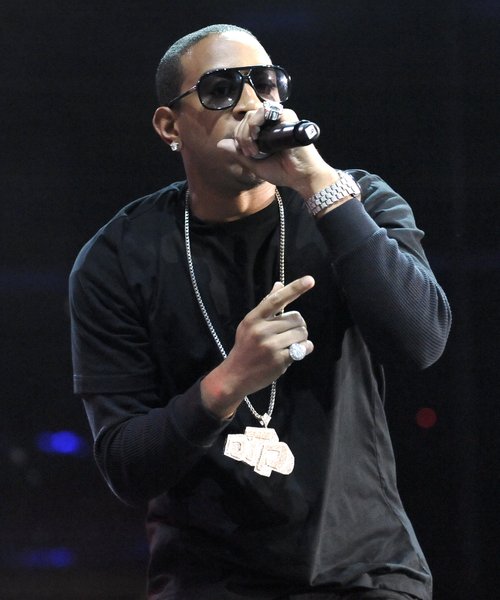 Meanwhile, Miley was also recently pictured with Nicki Minaj, leading to speculation that they may be working on a song together.
The 'We Can't Stop' singer was among the winners at the Teen Choice Awards in Los Angeles last night (11th August).