"We Both Needed That Break" Liam Hemsworth Talks About His Relationship With Miley Cyrus
7 June 2016, 10:31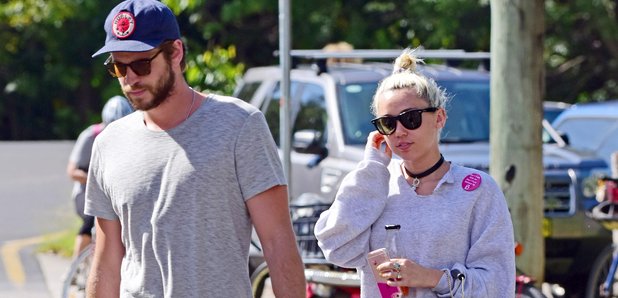 Liam speaks out for the first time since he and Miley got back together. N'aww.
Miley Cyrus and Liam Hemsworth rekindled their relationship late last year and one of our favourite celebrity couples has so far kept their relationship pretty low key ever since.
Despite rumours that they are engaged again since she has been wearing her old engagement ring and even claims that the couple have got MARRIED in secret, it's the first time Liam has openly spoken about Miley since the pair rekindled their love.
Liam and Miley dated from 2009 until 2013 before calling time on their relationship, but in his new GQ interview, Liam admits that the split and the subsequent time apart was actually what the couple needed before reconciling.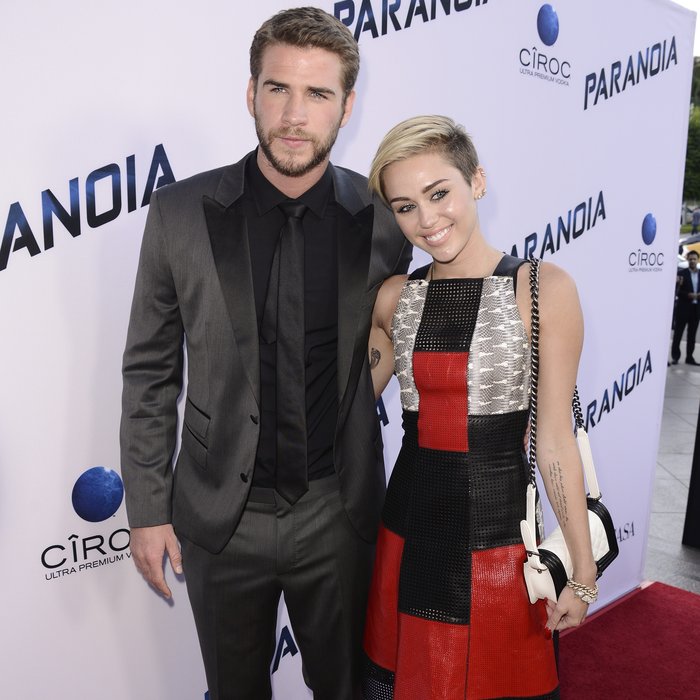 Liam admitted, "Of course it was hard, man. But at the time we were going in different directions and it's just what needed to happen. We were both super young and it was a good decision at the time - we both needed that."
Despite having two years apart, Liam says he trusted his heart when it came to getting back together with Miley. "I guess when I feel something, then I just feel it and I go for it. I make my decisions about what's going to make me happy, what I think is right and what I want to do - and I don't worry too much outside of that."
While he kept tight lipped about the current state of their relationship, he teased, "People will figure it out, they already have... They're not dumb."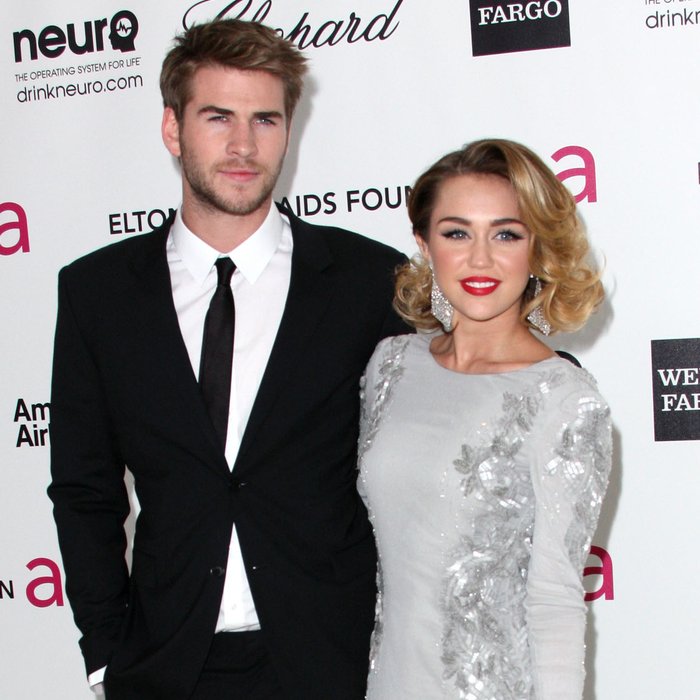 While the couple have had to live out their relationship in the public eye, Liam says he doesn't pay attention to what the press is saying. He revealed, "I don't read or listen to the press - and these days I don't base my decisions on it at all.
I base all my decisions on what's happening in front of me and I'm much happier by doing that."
Well, we couldn't be happier for them – now we just need the rest of our favourite former couples to get back together and all will be right with the world.