If You Watch Anything Today, Make It This Video Of Miley Cyrus & Liam Hemsworth Singing To Justin Bieber
2 August 2016, 15:30 | Updated: 2 August 2016, 16:21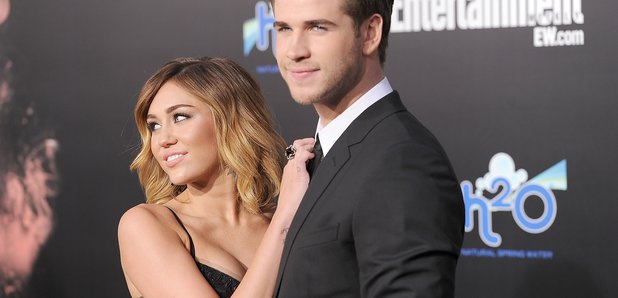 So many Liley feels.
Forget 'Carpool Karaoke' because that is now NOTHING to us.
Oh no, we are all about the latest duo singing along in the car.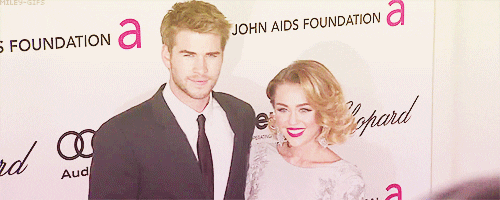 None other than, Miley Cyrus and Liam Hemsworth.
Yep, Liley fans rejoice because the newly back together couple were spotted singing along to Justin Bieber's, 'Love Yourself'.
And… well, it's everything you could wish for.
Liam is behind the wheel, whilst Miley is in the passenger seat with a cute dog on her lap singing away to the camera.
We could totally get on board with that road trip.
Now, we all know that Miley can sing (HIYA Hannah Montana days) but it turns out that the Hunger Games actor ain't all that bad either. Mr Hemsworth even got so into it that he got distracted from driving (we hope he was wearing his seatbelt though…) causing Miley Cyrus to lose it, shouting, "Babe, stop! Seriously".
Uh oh… don't have an argument guys.
And stop getting distracted, Liam. If you get pulled over, we're not sure that the police will accept 'singing along to Justin Bieber' as just cause.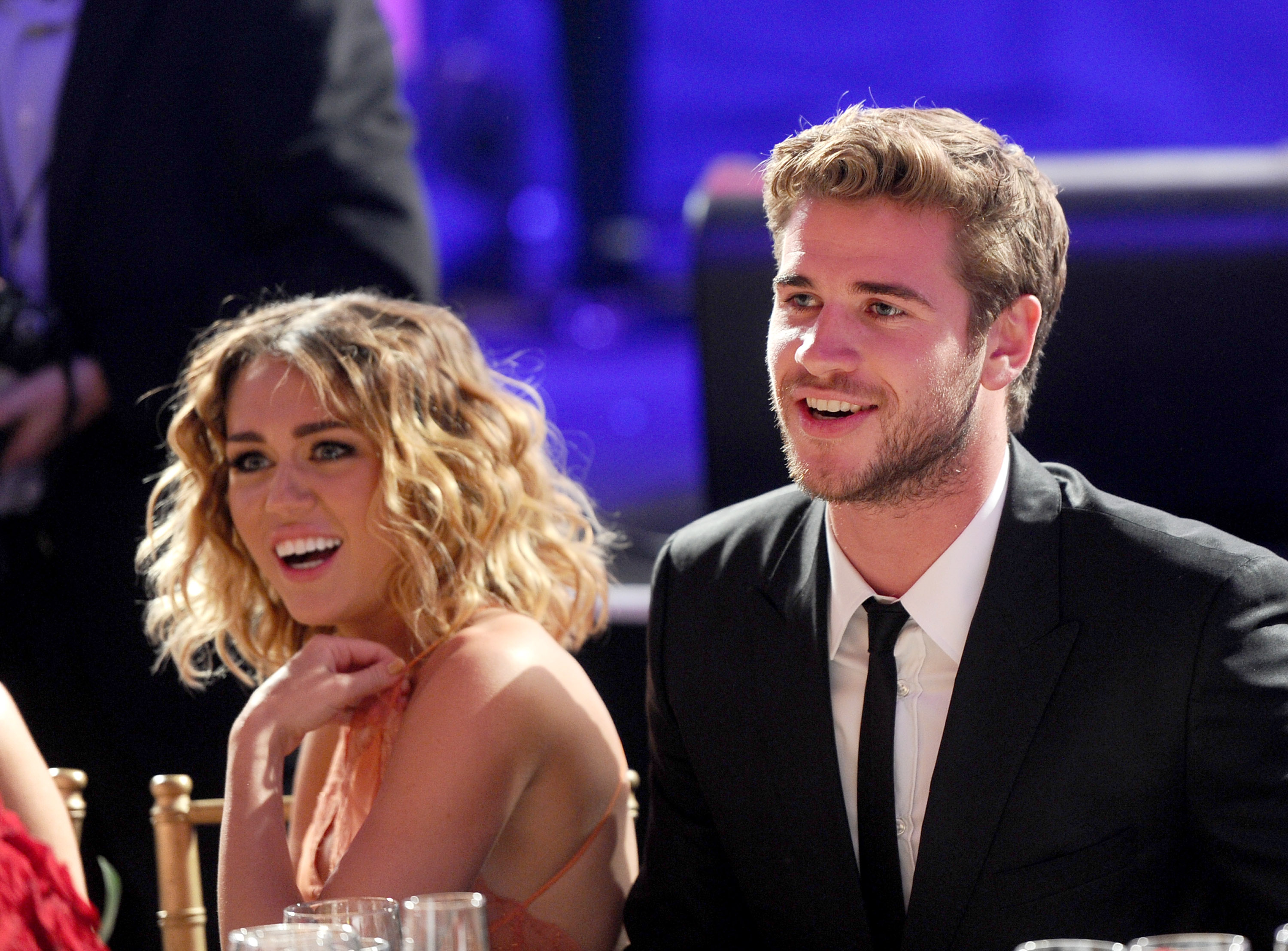 You May Also Like...