WATCH: Miley Cyrus Covers 'Look What They've Done To My Song Ma' For Happy Hippie
12 May 2015, 15:34
Happy Hippie Presents: Look What They've Done to My Song Ma (Performed by Miley Cyrus &...
03:41
Miley's posted a series of brilliant 'Backyard Sessions' in aid of her new charity, Happy Hippie Foundation.
We LOVE that Miley Cyrus has started her own charity, Happy Hippie Foundation, to benefit LGBT youth and homeless young people – and she's posting a bunch of covers in aid of it too.
Miley's latest cover is the laid back track 'Look What They've Done To My Song Ma', with Melanie Safka, which was filmed in Miley's own back yard.
Her foundation aims to "fight the injustices faced by homeless youth, LGBT youth and other vulnerable populations" and the covers are being used to urge people to donate.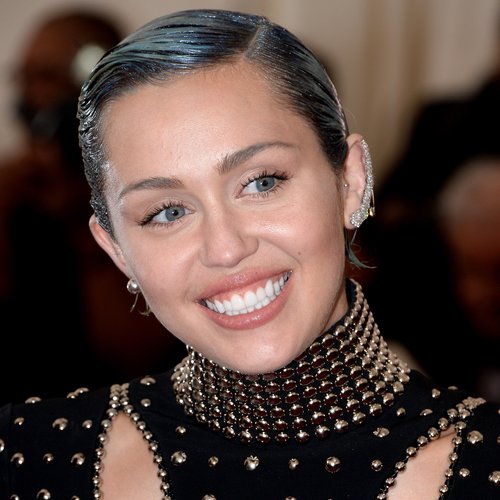 While they may have been recorded in her back garden, Miley and Melanie's stunning vocals will literally blow you away – we're definitely in awe of Ms Cyrus' vocal stylings!
With a bunch of other covers already available on Miley's VEVO, we can't wait to see which other songs make it onto the Happy Hippie Backyard Sessions next.