Miley Cyrus Fans: 15 Ways You Know You're One Of The #Smilers
17 January 2015, 08:00 | Updated: 27 March 2017, 16:31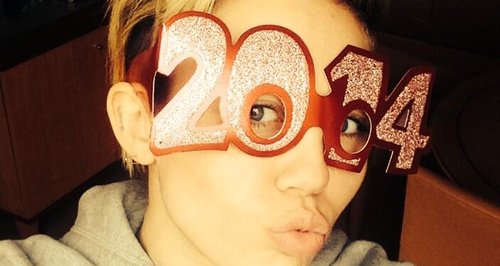 With the #BestFans2015 drawing to a close... can the #Smilers take the crown for Miley?
Miley Cyrus has one of the BIGGEST fan bases in pop music, and they're all getting behind her to help the twerking queen win #BestFans2015.
The #Smilers are ALWAYS behind the 'Wrecking Ball' star, and had an incredibly busy year thanks to all of the US star's antics in 2014!
1). You know that for Miley... the #Smilers are the reason she lives to perform!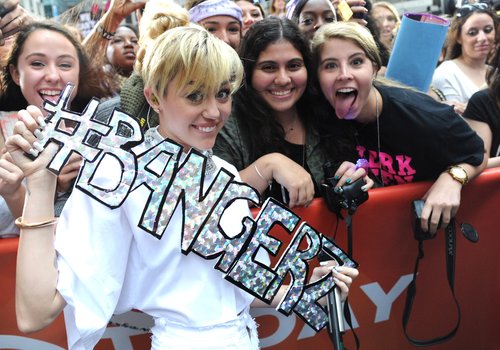 2). When Miley makes THIS face... it makes you sad as well!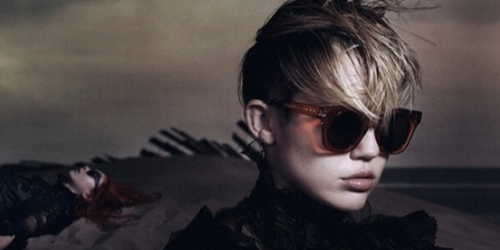 3). Thanks to Miley... this was you at EVERY party you went to over the past year!
4). Miley is basically your #selfie GURU!
5). Christmas will NEVER be the same again!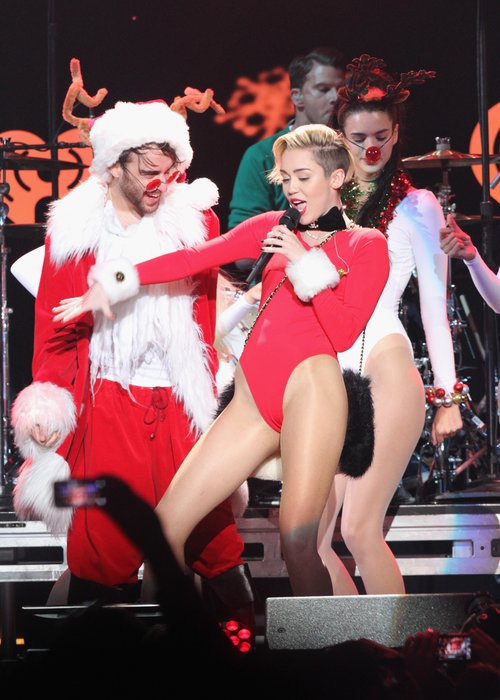 6). You wish you had friends as cool as these...
7). You can't decide whether to watch Miley or this AMAZING cat during her performance!
8). This is STILL your favourite music video... and will be for some time!
[[ This video has been removed ]]
9). Just like Miley... you know that family comes first!
10). Who needs a dance class when you can just watch this?
[[ This video has been removed ]]
11). You always make your spaghetti shapes spell out 'TWERK', in Miley's honour!
12). You change your hair like the weather...
13). After you saw Miley's VMAs 2013 performance for the first time you were all like...
14). You can party with the best of them...
15). You know NEVER to forget where you came from!
[[ This video has been removed ]]

You may also like...