Miley Cyrus Teases 'Adore You' Music Video With Raunchy Instagram Video – Watch
22 December 2013, 08:42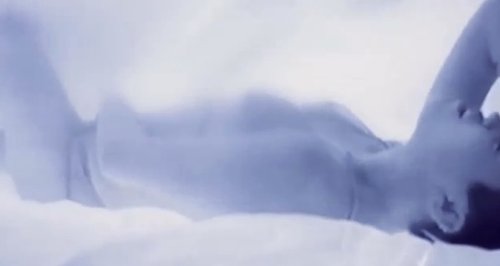 The 'We Can't Stop' singer gives fans a taste of what to expect with her next promo.
Miley Cyrus knows what it takes to make a viral music video having broken two VEVO records in 2013 with 'We Can't Stop' and 'Wrecking Ball', and it looks like she's about to top that with her latest release 'Adore You'.
The US star announced this past week that the single will be her next release from her 'Bangerz' album.
This weekend, she posted a short Instagram video teaser from the video – which sees up close shots of the singer – leaving very little to the imagination.
The video will premiere on Boxing Day and Miley's already told her fans she wants to beat her own VEVO record.
"We gotta break another record #smilers #adoreyouvideocomingsoon," she wrote.
Meanwhile, Miley is also talking about how she can't wait to hit the road in 2014 for her new world tour.
She will bring the outing over to the UK in May.
You may also like….