Michael Jackson Song 'Xscape' Surfaces Online
10 April 2014, 11:46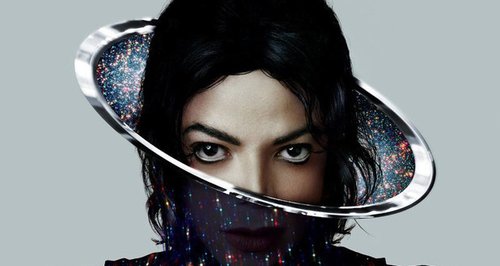 The title track from the star's forthcoming posthumous album appears online.
The title track from Michael Jackson's forthcoming posthumous album 'XSCAPE' has appeared online.
The track, which was produced by Rodney 'Darkchild' Jerkins, was originally recorded for Jackson's 2001 album 'Invincible'.
'XSCAPE', marks the second posthumous album from the star after 2010's 'Michael' and will be released on 13th May.
The record will include eight new songs which have been "contemporised" by producers including including Timbaland, Darkchild, Stargate and John McClain.
Curator of the project LA Reid previously said: "Michael left behind some musical performances that we take great pride in presenting through the vision of music producers that he either worked directly with or expressed strong desire to work with.
"We are extremely proud and honoured to present this music to the world."
'XSCAPE' is available to pre-order now.