Michael Jackson Thought AEG Concert Promoters Would "Kill" Him, Says Son Prince
27 June 2013, 12:42
The late singer's son speaks in court as he recalls his father's concerns over London gig residency.
Michael Jackson's son Prince has revealed how the late singer wept "they're going to kill me" in reference to his planned London O2 Arena residency and the demands of concert promoters AEG.
The 16 year-old spoke in court during the Jackson's family's £26 billion wrongful death trial yesterday (26th June).
The teen revealed how his dad wanted more time to rehearse for the planned 50 shows at the venue and was pressured by AEG boss Randy Phillips and ex-manager Dr Tohme Tohme.
Prince also said Phillips was "aggressive" towards Michael's doctor Conrad Murray – who is currently serving four years in prison for his role in the death of the singer.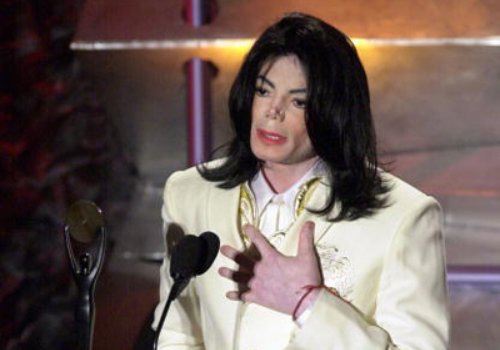 He also took time to speak about Michael's insistence on his children wearing masks in public.
"When I went out with him I'd wear a mask. He wanted to protect us so that people wouldn't know what we looked like, so we could go out without him," he said.
"They were annoying when you were young, you'd get feathers in your face and they were hot. He was very protective of us."
Speaking about the day his father died, Prince said: "I heard screaming upstairs."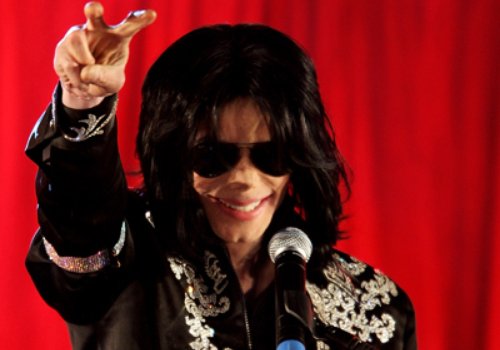 "I ran upstairs and saw Conrad Murray doing CPR on my dad. Dr Murray was screaming while doing CPR," he added. "My sister [Paris] then came upstairs, she was screaming all the time and saying she wanted to see Dad."
Prince said Murray revealed the news of his dad's death by saying: "Sorry kids, dad's dead."
This week marks four years since Michael passed away - with celebrities all taking to Twitter to remember the singer.